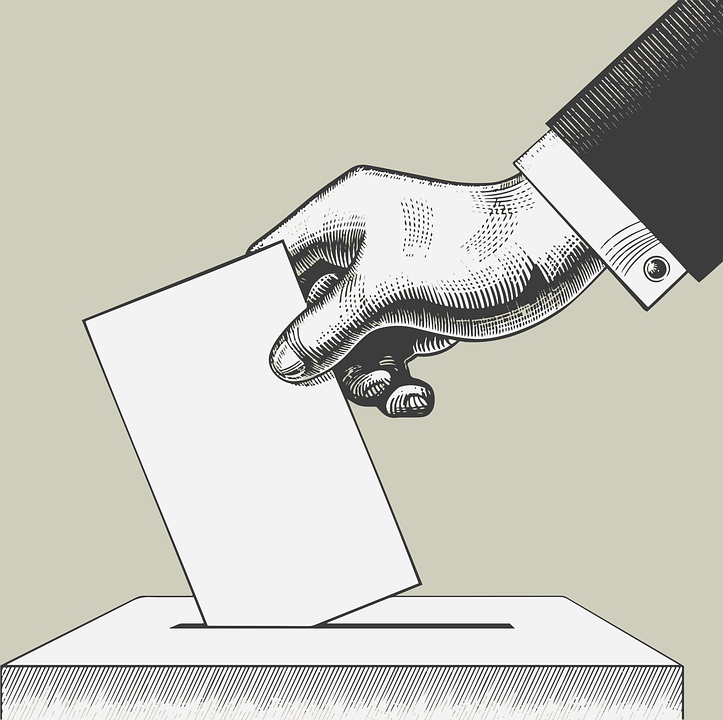 Juneau, Alaska (KINY) - Today is election day in Juneau, although the lion's share of the by-mail ballots have already been cast.
Ballots were sent out to all registered voters starting September 14th and voters have been returning them ever since.
CBJ Clerk Beth McEwen was asked on Action Line when results would be available, she said they anticipate the preliminary unofficial results to be ready on Friday, the eighth of October.
"Unlike our in-person polling place results, because we're not opening those ballots and counting them on election day, we will not have any results on election day, but we do anticipate being able to post some preliminary unofficial results on Friday following Election Day," she said. "Then we actually certify the election on the 19th of October, and that's when the real final results will be posted."
Juneau decided to proceed with a by-mail election last year to keep voters and election workers out of harm's way from the COVID-19 pandemic. That election and this year's by mail election is conducted with the help of the clerk's office in Anchorage.
Juneau officials were cheered with the boost in voter turnout from last year and decided to proceed with by-mail elections on a permanent basis. As a result, the Assembly approved a $700,000 appropriation to purchase the necessary equipment to conduct a by-mail election on its own and also renovate space in the Thane Warehouse to house that equipment.
Ballots dropped in the two drop boxes must be done no later than 8 this evening.
Mailed ballots must be postmarked by today and received prior to the certification of the election October 19th.