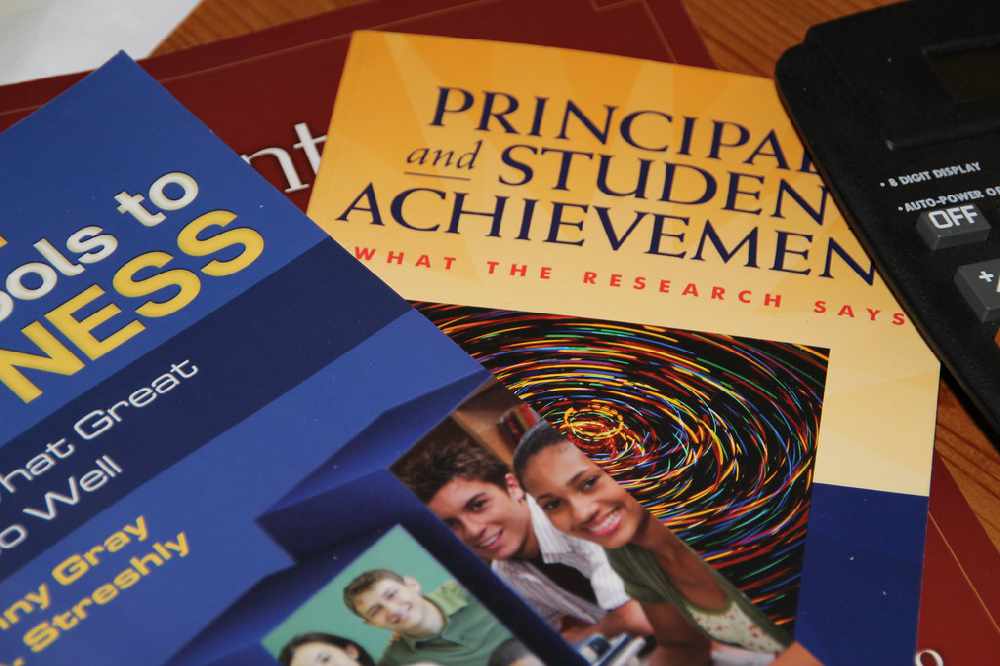 Juneau, Alaska (KINY) - The planned Legislative Advocacy Fly-In for members of the educational community has been changed to an online meeting.
Amid the recent declaration of a state emergency, and official pandemic status of the COVID-19 virus, the Alaska Council of School Administrators which represents superintendents, elementary and secondary principals, school business officials and other school administrators announced that it will be transitioning their annual Legislative Advocacy Fly-In for members (originally scheduled for March 15-18) to an online platform with presentations from key speakers delivered remotely on video conferencing instead of in-person.
"After careful deliberation and discussions with ACSA and ASA board members, including discussions involving the DEED Commissioner Michael Johnson and advice from Alaska's Chief Medical Officer Dr. Anne Zink, ACSA has decided to postpone the 2020 Legislative Fly-In." said Dr. Lisa Parady, Executive Director. "It is important to reiterate that while there has been one confirmed case of COVID-19 in Alaska at this time, it is clear after meeting with many of our educators, that now is the time to focus on mitigation and prevention efforts for our students and communities."
Rescheduling events that require travel and large gatherings is an important step in following statewide mitigation efforts and minimizing the impact of the COVID-19 and Dr. Parady noted that it expands and enhances the opportunity to participate for those who would not have been able to join.
"In the spirit of our mission of leadership, unity and advocacy for public education, we hope to give educators the time needed to focus efforts on meeting the needs of our students, staff and communities. We will be focusing our efforts on providing the information and resources to help them with that," she said.