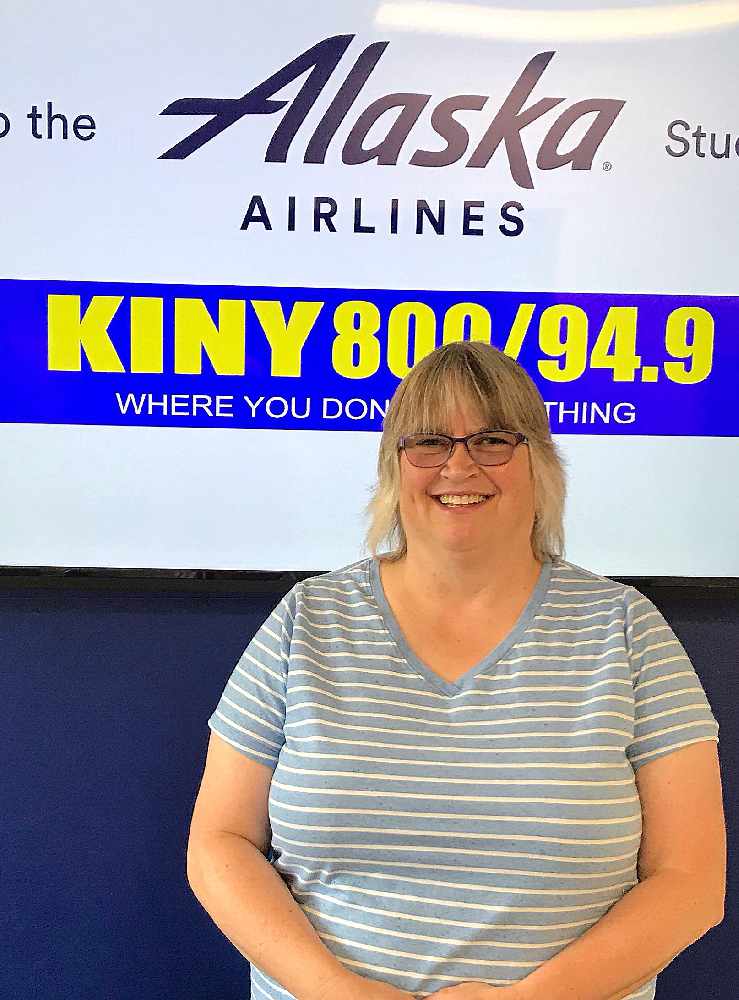 Mayor Beth Weldon.
Juneau, Alaska (KINY) - Mayor Beth Weldon created a task force to help guide Juneau through the economic impacts of COVID-19.
The group will include two chairs and members from the civic, financial and business communities appointed by the Mayor.
The members will serve for six months.
The goal of the task force is to identify the infrastructure and community economic revitalization programs that will protect the segments of the community and the economy at immediate risk while also building a foundation for long-term recovery.
The groups will examine federal and state government financial assistance programs to identify any gaps that exist.
They will also identify and promote strategies and enable businesses to continue operations safely such as curbside pick-up, take-away, delivery, and other innovative services.
They will also explore strategies that enable businesses and Juneau's economy to recover in the long term.
They will also act as a liaison with the Governor's Alaska Economic Stabilization Team.
They are expected to file reports and updates with the assembly on a regular basis.
They are also expected to meet regularly for at least two months.
Mayor Weldon said the members of the task force include co-chairs Max Mertz, and Linda Thomas. The task force also includes former Mayors Ken Koelsch and Bruce Botelho.
The group plans to meet this week to get busy with the work.