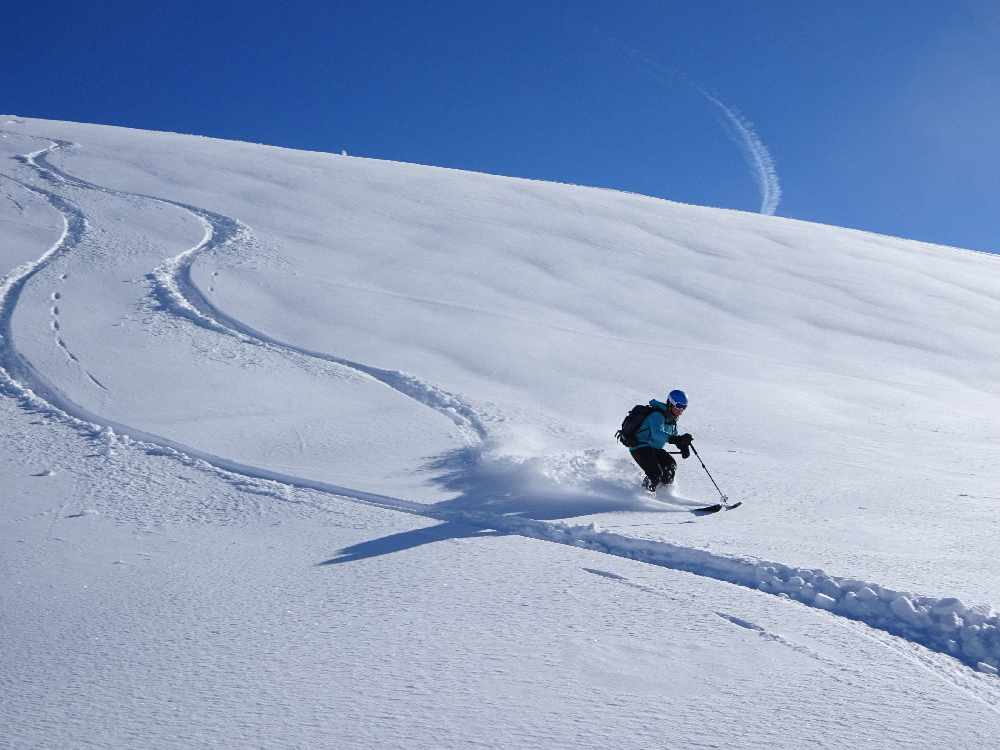 Juneau, AK (KINY) - Eaglecrest is continuing preparations for the ski season, as well as the future.
At the Board of Directors meeting, there was more discussion on some of the bigger things in the works. One of which is placing some cabins on the mountain, both as a social space and as a sleeping area. The group has been brainstorming with architects to look into what sort of options they may have. A few designs were brought to the table, one of which was a more modern shape, while another sported a large deck area.
The cabins are still in the early planning stages, but the board is excited to explore the project and are eager to push forward with it.
Eaglecrest is also still hoping to serve beer and wine, but likely won't be able to do so until next year. A couple businesses have expressed interest in the space, with the RFP solicitation scheduled to close on November 14th. A public service announcement will take place sometime after the RFP closes.
Another future project is hosting the Freeride World Tour Qualifier. While there were hopes to bring that to this winter, the manager has decided to put it off for a year for better planning and marketing. The goal is to host a top-tier event for the winter of 2018-2019.
A closing thought brought up was to extend a hand to those seeking to volunteer to make the mountain even more appealing. It was said that Eaglecrest was built in great part by volunteers, who just wanted to ski. As of now, the best way to volunteer is to reach out to Eaglecrest staff for more information.
The team is hoping to start shooting snow on the mountain Monday evening, utilizing new equipment that will increase production and capability.