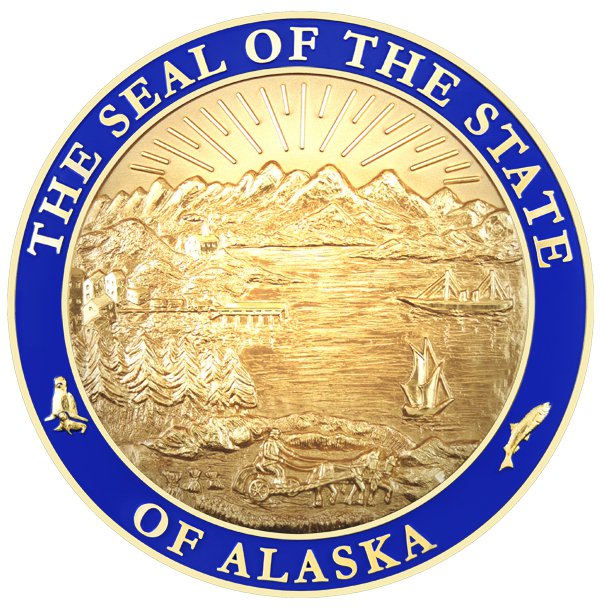 Juneau, Alaska (KINY) - The Governor issued an update to Health Mandate 10 that is in effect starting today, Friday, Oct. 16.
The major changes include a requirement for strict social distancing has been reduced to five days after arrival instead of 7-14 with one negative test result prior to travel or upon arrival in Alaska.
There is also a requirement for a second test after five days of strict social distancing is now recommended, but not required and can still be obtained at the traveler testing sites at no cost.
The time period an Alaska resident is allowed to be out of state before a test is required has increased from 24 hours to 72 hours.