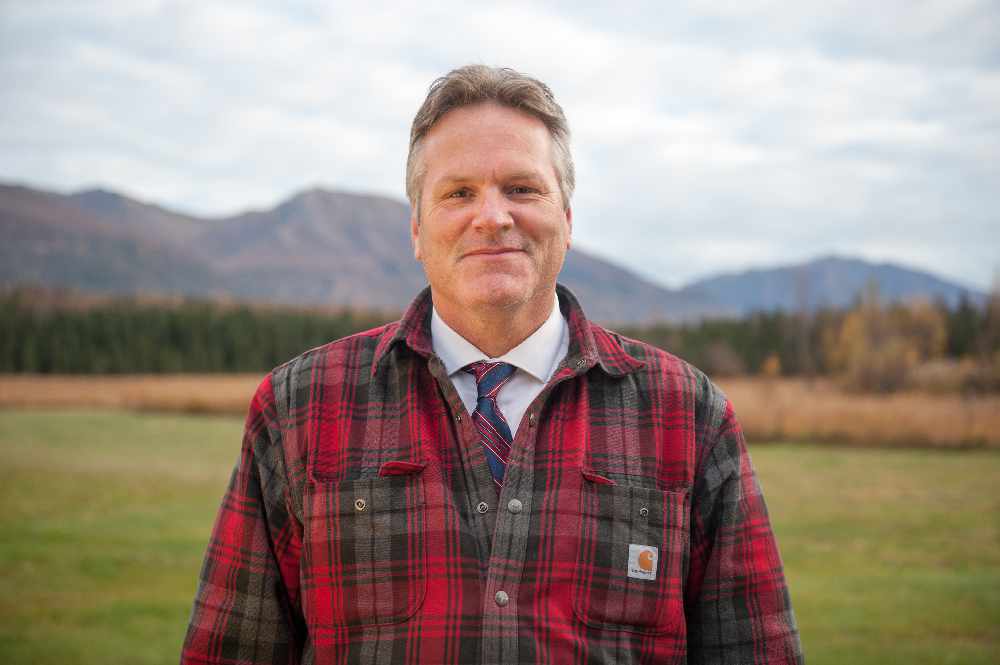 Gov. Mike Dunleavy.
Juneau, Alaska (AP) - The proposal would allow Alaska tribes to apply for charter schools.
Governor Mike Dunleavy has asked for public input on an upcoming bill to set up a legal framework for Alaska Native tribal governments to operate K through 12 schools.
The Anchorage Daily News reported that Dunleavy plans to introduce the bill during the next legislative session.
Education officials say tribes would be asked to enter into agreements called compacts with the state to operate the schools.
Officials said the state education department plans community meetings this month and in early 2020 to hear residents' comments and questions.