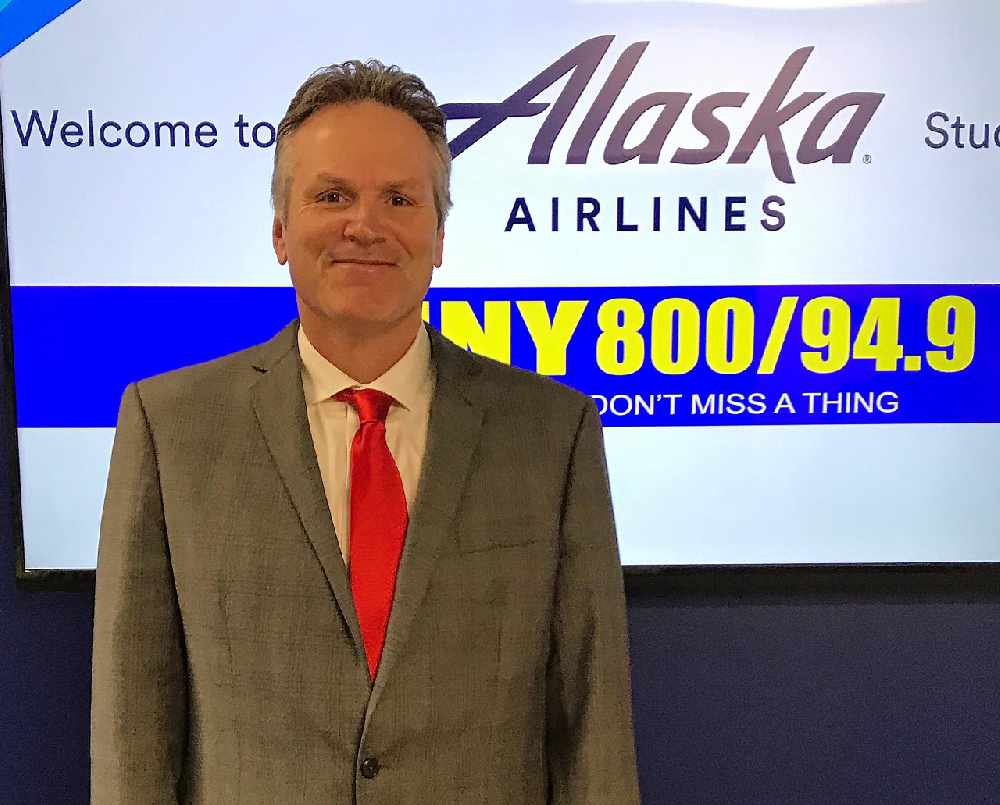 Alaska Governor Mike Dunleavy
Juneau, Alaska (KINY) - Alaska Governor Mike Dunleavy figures he'll probably be subject to a recall election prior to standing for re-election next year.
He was asked about his plans while a guest on Action Line. "I'm going to be making that decision here shortly, but I enjoy the job and there's a lot of work to be done," he said.
The Governor was asked for his thoughts on the recall effort and whether he may have to stand for election prior to next year's balloting. He said they're taking the position that there will probably be a recall election this summer. "So we're going to be getting out to the people of Alaska laying out our case as to why that recall is misguided. We'll lay out the case on how we've handled the state so far, how we've handled the pandemic, managed things during these difficult times.
The Governor added that he's always said that the people of Alaska run the State of Alaska They are the owners of the State of Alaska. They'll make the final decision, but I think we'll make a strong case that recall is unnecessary..."