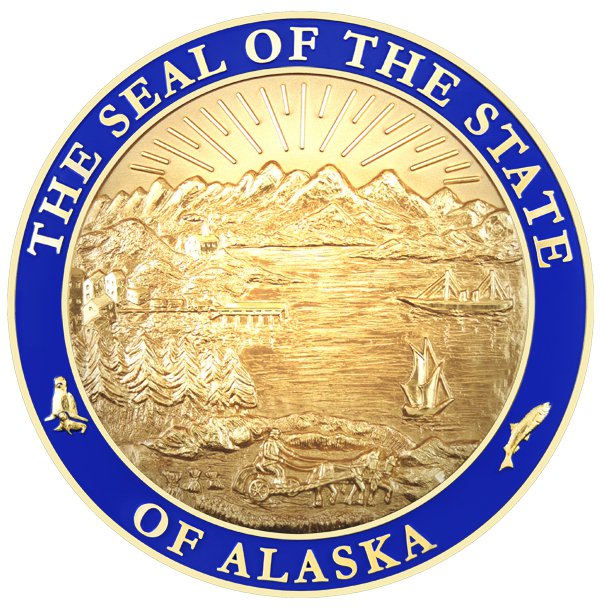 Juneau, Alaska (KINY) - Dunleavy administration Chief of Staff Ben Stevens has penned a letter to leadership in the Senate and House regarding the extension of SB 241 and the disaster declaration contained in it.
Stevens said the Legislature is the only body that can legally extend the declaration.
He said the purpose of the letter is to find out what lawmakers want to do.
"Are they willing and able to call themselves into special session and extend the deadline before it expires on November 15, which only they have authority to do," Stevens wrote. "If the legislature does not convene to extend the deadline, Governor Dunleavy has two options to consider. Call an immediate special session or allow SB 241 to expire and issue a new declaration as allowed under state law."
Stevens said the number of COVID-19 cases is dramatically increasing statewide.
"The governor is rightfully concerned that even a brief special session in Juneau could pose an unacceptable risk to lawmakers, their communities, legislative staff and Juneau residents," Stevens wrote.
The legislature is still working out protocols to prevent an outbreak when it convenes for its regular session in January.