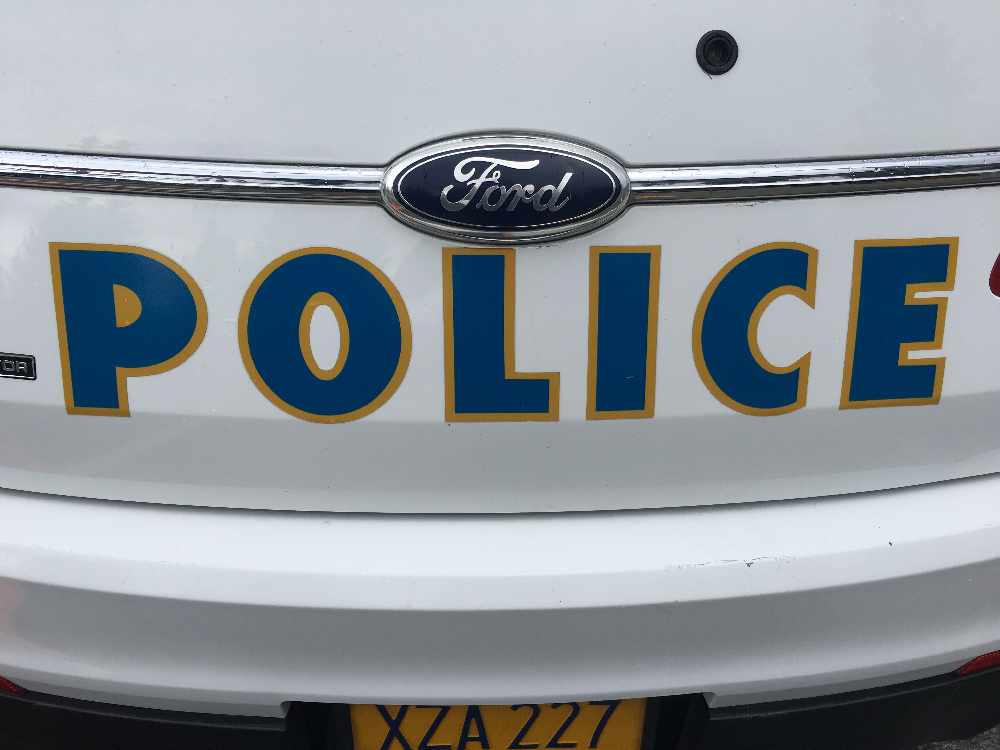 Juneau, Alaska (KINY) - The Juneau Police Department will be looking for drunk drivers and and keeping an ear out for fireworks over New Years.
Juneau Crime line is offering double DUI rewards during this time, according to Lieutenant Krag Campbell. If you see a drunk driver, he says to call police to report it. If an arrest is made, the lieutenant says your name can be submitted to receive a DUI reward of up to $400.
The lieutenant encourages citizens who plan to set off fireworks to brush up on CBJ guidelines.
Concussive fireworks, described as mines and shells or mortars and tubes larger than three-quarters of an inch are allowed on private property outside of the Fire Service Area. The area extends from the end of Thane Road to Cohen Drive; out to the North Douglas boat launch and up to the houses on Fish Creek Road; out to the end of Sandy Beach on Douglas; all of the Lemon Creek; and all of the Mendenhall Valley.
Holiday fireworks include roman candles, skyrockets with sticks, helicopter rockets, and firecrackers with soft casings. Allowable fireworks include cylindrical fountains, cone fountains, wheels, illuminating torches, dipped sticks, and novelties. Both holiday and allowable fireworks are also allowed on private property.
Fireworks can be used on December 31 from 10 a.m. to midnight and on New Year's Day from midnight to one a.m. and from 10 a.m. to 11:59 p.m.
Violation of the fireworks ordinance is subject to a $250 fine.
For more information on fireworks guidelines, including year round usage, the Lieutenant refers citizens to the CBJ Fireworks Guidelines that are posted on the CBJ and police Facebook pages.