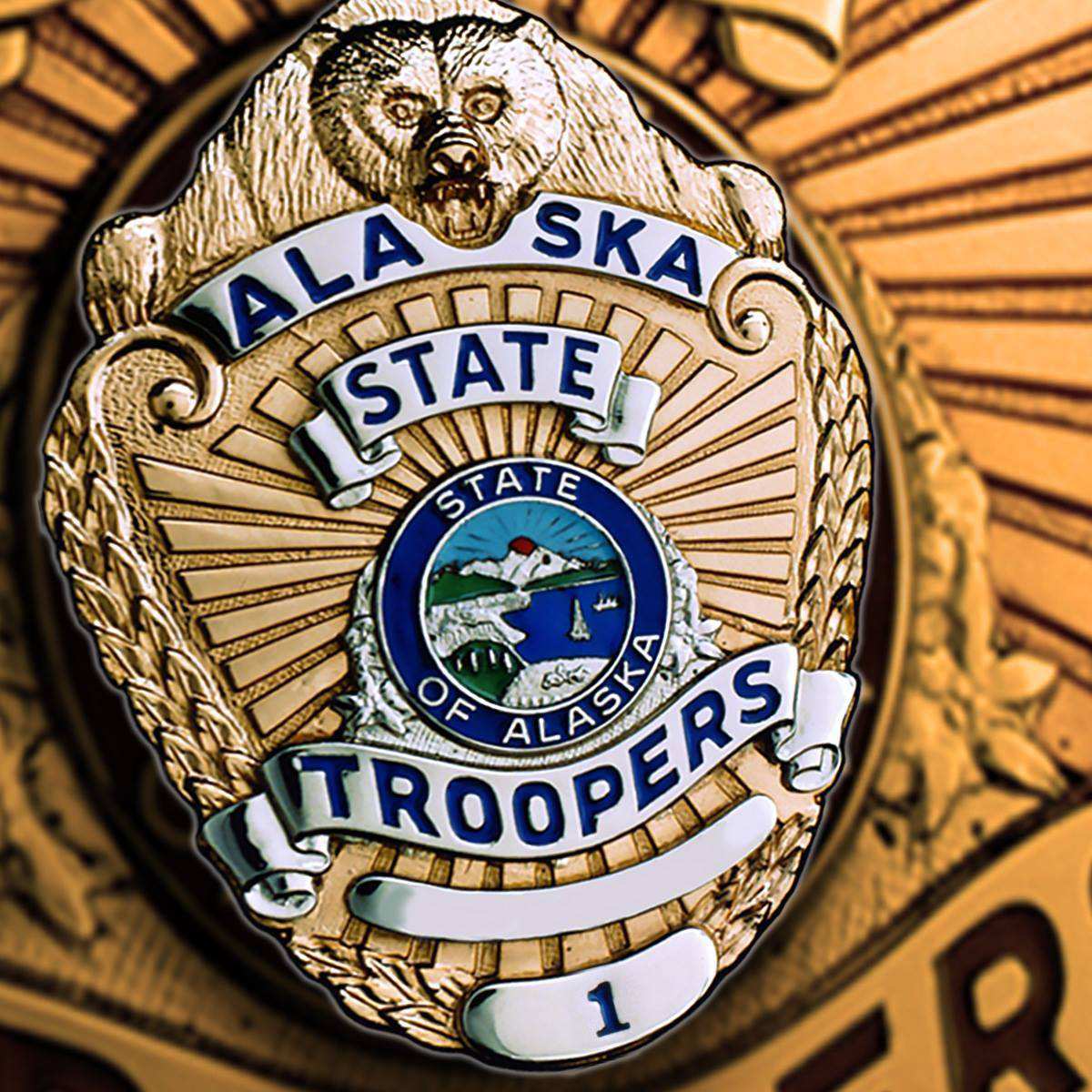 Juneau, Alaska (KINY) - Alaska State Troopers assisted by Klawock PD, Craig PD and Pretrial Enforcement, arrested a Klawock man on Friday for drug misconduct.
34-year-old Michael Howard, who is on pretrial supervision, was found to be in possession of methamphetamine and heroin.
Howard was arrested and the investigation also resulted in the arrest of 22-year-old Kiarra Smith who was also living at the same residence.
Both Howard and Smith were remanded to the Craig Jail for Misconduct involving a controlled substance.
Howard was also remanded for the additional charge of violating conditions of release.
Ultimately, over 5 grams of methamphetamine and over 16 grams of heroin was seized.
The estimated street value of the drugs seized was over $16,000.
The investigation is on-going.