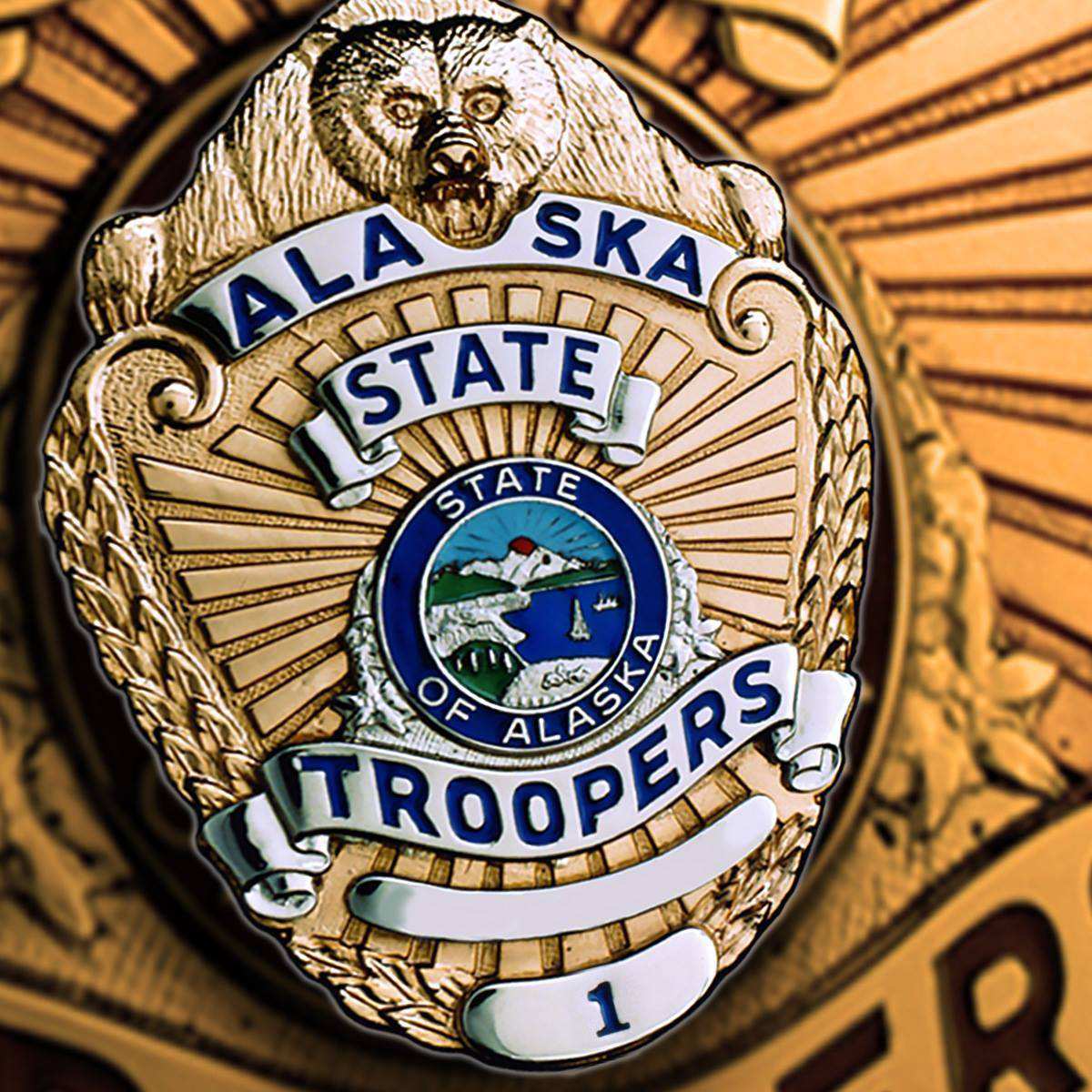 Juneau, Alaska (KINY) - A Metlakatla man was arrested at a Ketchikan hotel by Alaska State Trooper Saturday night on drug charges.
A Trooper dispatch says their investigation revealed that 41-year-old James Scudero was in possession of heroin and drug paraphernalia.
Further investigation revealed that Scudero was on active conditions of release set by the Ketchikan Courthouse and was violating the conditions by being in possession of a controlled substance and drug paraphernalia.
The original charges stem from failure to stop at the direction of a peace officer, resisting arrest, driving while license revoked, and a petition to revoke probation.
Scudero was arrested and remanded to Ketchikan Correctional Center with no bail.