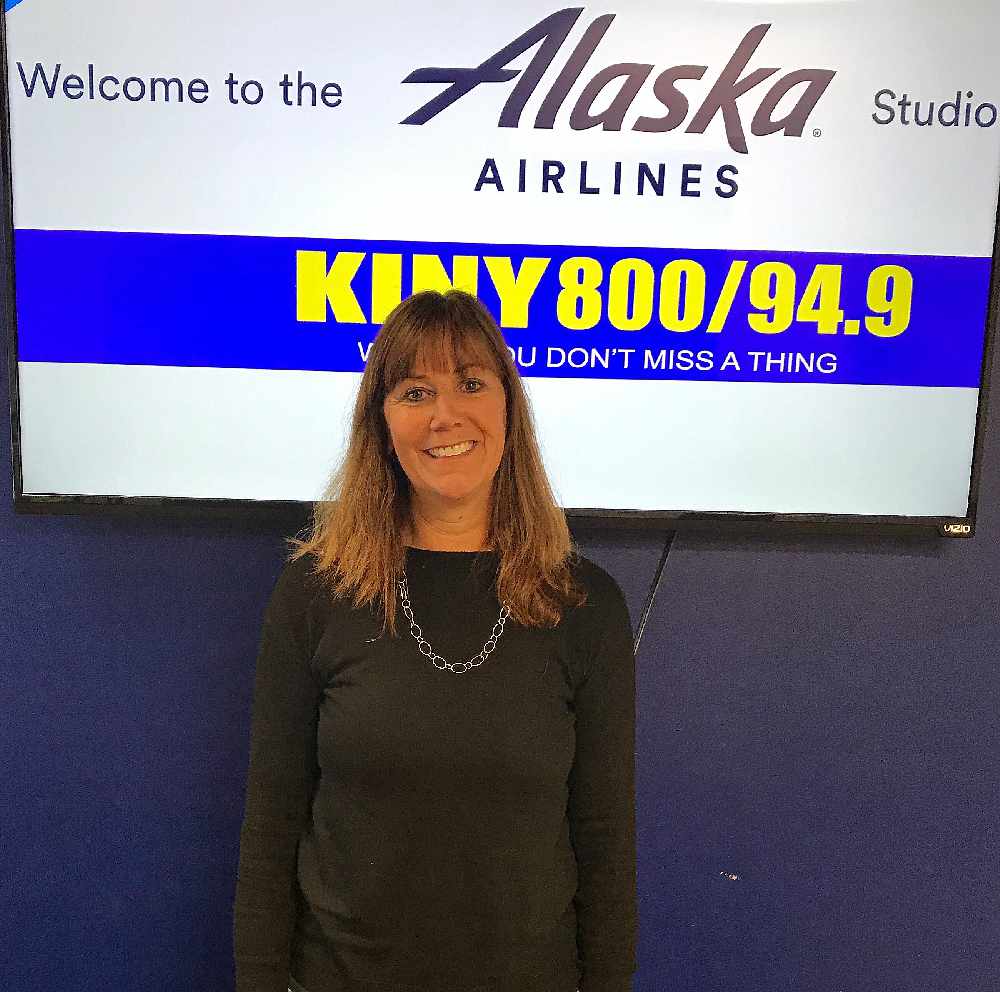 Juneau, Alaska (KINY) - Juneau school students will be back in class beginning Monday, but not in their classrooms, but rather at home connecting with their teachers and classmates online.
While a guest on Action Line, Superintendent Dr. Bridget Weiss asked families to be patient as they sort everything out. "Delivering instruction to 46-hundred kids is just a unique and new opportunity for us. So it's going to look a little different along the way."
Governor Dunleavy ordered all school buildings closed until May 1.
Meanwhile, Dr. Weiss said the distribution of breakfast and lunch to students an incredible success that is filling a huge need.
She noted a change made to the program. "We finally got our waiver where kids do not need to be present for the meal pick-up." Dr. Weiss advised families to watch closely for other adjustments to the food distribution program as other changes are made
If families are eligible for free and reduced meals, Dr. Weiss asks that they fill out an application since the program is very expensive. She explained that they only receive a partial reimbursement which increases as additional qualified families apply. "So if anybody thinks they might be eligible for free and reduced lunch filling out the application will be critical in how long we can maintain this service and we know our families need this."
The application is available at www.juneauschool.org Dr. Weiss says there's an obvious link toward the bottom of the home page