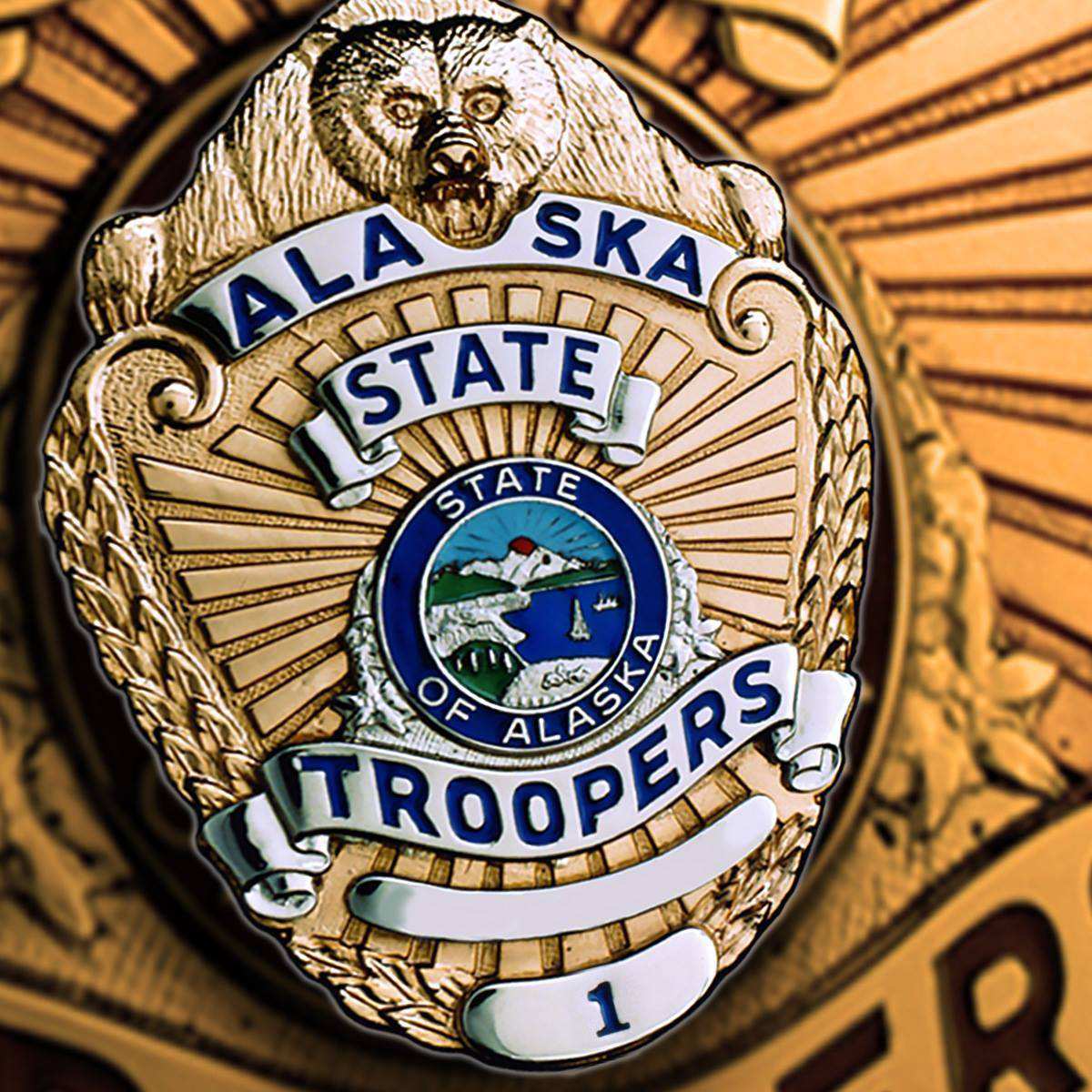 Sitka, Alaska (KINY) - In a graduation ceremony that has been modified due to the spread of COVID-19, 39 new law enforcement officers will receive their badges Friday.
The ceremony will be closed to the public, but those that are interested will be able to watch live at 1 p.m. on the Alaska State Troopers Facebook page. Class 20-02 is tied for the largest ALET graduating class since 2007.
"Congratulations to one of the largest graduating classes of the Alaska Law Enforcement Training Academy," said Gov. Mike Dunleavy. "Your willingness to serve others does not go unnoticed. Thank you for your commitment to protect and serve Alaskans all over the state, I look forward to seeing the good work you do in our communities."
Graduating recruits completed more than 1,000 hours of training over the course of 16 weeks of basic Alaska Law Enforcement Training. Schooling included intensive instruction in law enforcement-related topics, physical fitness, and many scenario-based exercises designed to prepare entry-level police officers and Troopers for successful careers in Alaska law enforcement.
"The Alaska Law Enforcement Training Academy graduates the finest peace officers in the country with the help of some of the best instructors and support staff in the state. The world-class training that these graduates received will prepare them to save lives, apprehend criminals, and console victims," said Department of Public Safety Commissioner Amanda Price. "Even with a global pandemic and increased scrutiny of law enforcement in much of the country these graduates remained focused on preparing for a career in selfless service to their communities. Alaska's law enforcement family grew today, and we are thankful for their willingness to serve."
Tomorrow's graduation signals the conclusion of Alaska Law Enforcement Training Session #20-02.
The ceremony will stream live beginning at 1 p.m. on the DPS Facebook page.