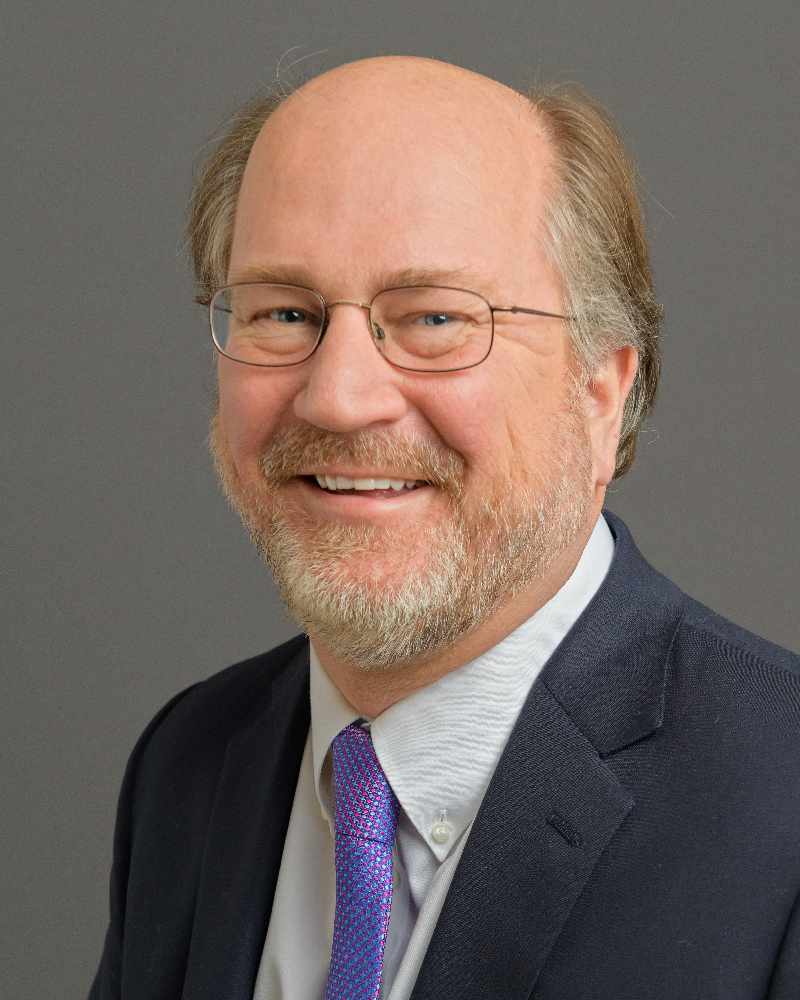 Kevin Clarkson (Photo courtesy of Alaska Attorney General's Office).
Juneau, Alaska (KINY) - Attorney General Kevin Clarkson and the Alaska Legal Services Corporation reached an agreement to use $759,000 to provide legal help to victims of domestic violence and sexual assault.
Governor Michael J. Dunleavy agreed not to veto state grant funding to ALSC within HB 2001 under this joint agreement, calling it "an important step in protecting Alaska's most vulnerable."
"Helping survivors of domestic violence and sexual assault is a vital service provided by our organization," said Nikole Nelson, executive director of ALSC. "We are relieved that this funding will remain available and excited to continue our efforts in addressing the unacceptable rates of domestic abuse and sexual violence that plague our state."
Nikole Nelson, Alaska Legal Services Executive Director, recently approached Attorney General Clarkson following his remarks on the revitalization of the Department of Law's pro bono program at an event celebrating the enactment and implementation of Senator Dan Sullivan's Power Act. The discussion centered around focusing resources on Alaska's high rates of domestic violence and sexual assault.
"I am committed to making inroads on this issue, and ALSC and I have common goals in that regard," said Attorney General Clarkson. "I appreciate Ms. Nelson coming forward on this, and I appreciate the legislature and the governor's actions to restore this vital funding. We must bring down our rates of domestic violence and sexual assault."
The grant funding for ALSC comes from two appropriations: an estimated $309,090 from filing fees received by the Alaska Court System and $450,000 from the Department of Commerce, Community, and Economic Development. ALSC also receives funding from other grants and private donations.