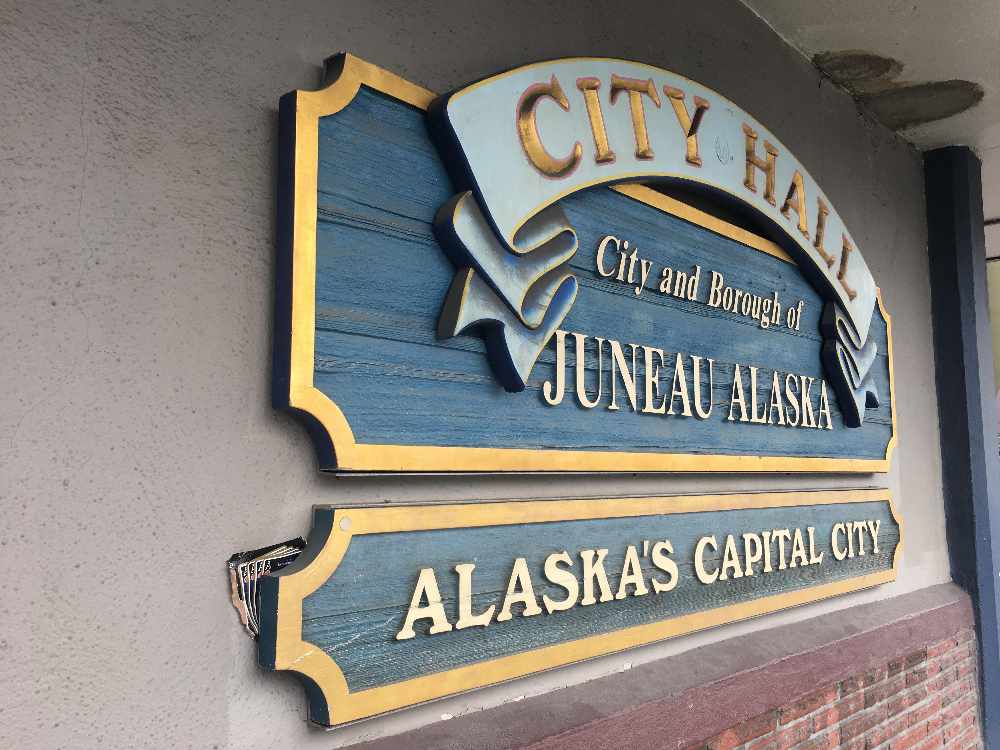 Juneau, Alaska (KINY) - To maintain health and safety standards for animals and humans, the City and Borough of Juneau Parks & Recreation Department has temporarily closed the three areas to dogs due to excessive dog waste.
The affected areas are Dimond Park, Melvin Park field #2, and the small area of land located at the top of Gold Street, adjacent to the small parking lot.
Parks & Recreation will continue to close other areas if the problem persists.
Dog waste does not biodegrade like other animal waste; it sticks around a long time. Dog waste also contains harmful bacteria, pollutes groundwater, and has an unpleasant odor.
For more information, contact Park Maintenance at 364-2800.