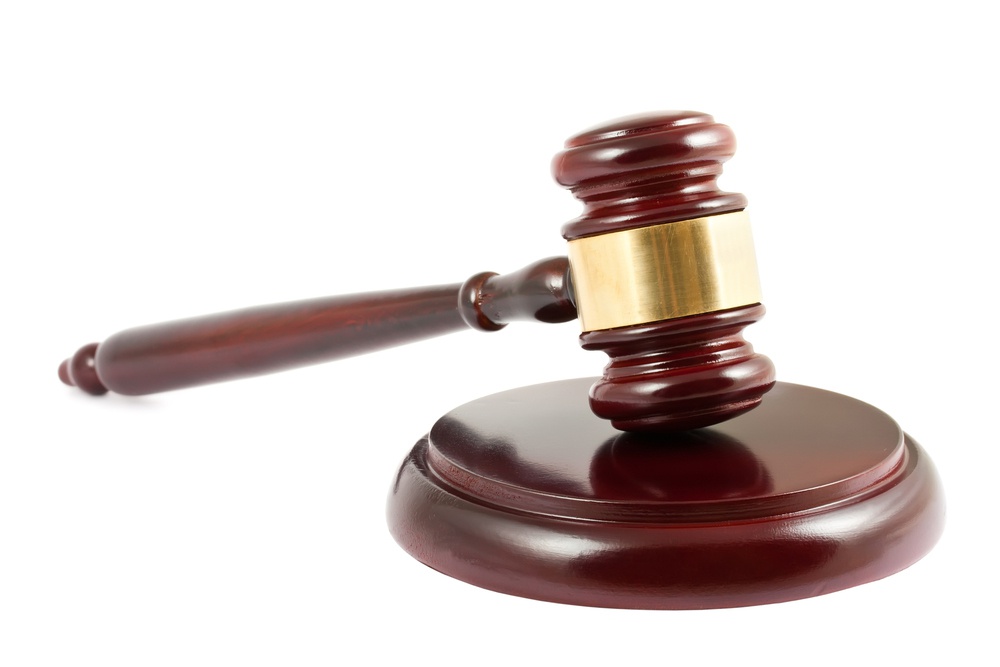 Juneau, Alaska (KINY) - An Anchorage doctor has been sentencing in U. S. District Court in Anchorage for prescribing medically unnecessary opioids.
Michael Don Robertson, a former Anchorage psychiatrist was sentenced to 12 months home confinement and five years probation to commit controlled substance fraud and one count of health care fraud.
The 68-year-old Robertson issued 465 prescriptions of meperidine to 30 different recipients between May of 2015and March of 2018.
The U. S. Attorney in Anchorage states that Robertson did this knowing that the recipients did not truly need the medication for a legitimate medical purpose.
Investigation revealed that Robertson issued the prescriptions as part of a conspiracy in which the patients filled them, and then distributed the prescriptions to Robertson. In exchange, Robertson provided prescriptions for controlled substances, including fentanyl and oxycodone.
The investigation also determined that Robertson failed to keep records for about 790 prescriptions. In a scheme to obtain money from Medicaid, his practice was paid $3,286.87. In addition, Medicaid paid $3,601.52 to pharmacies
Robertson pleaded guilty to the charges on July 31, 2019, and apologized during his court appearance Wednesday.