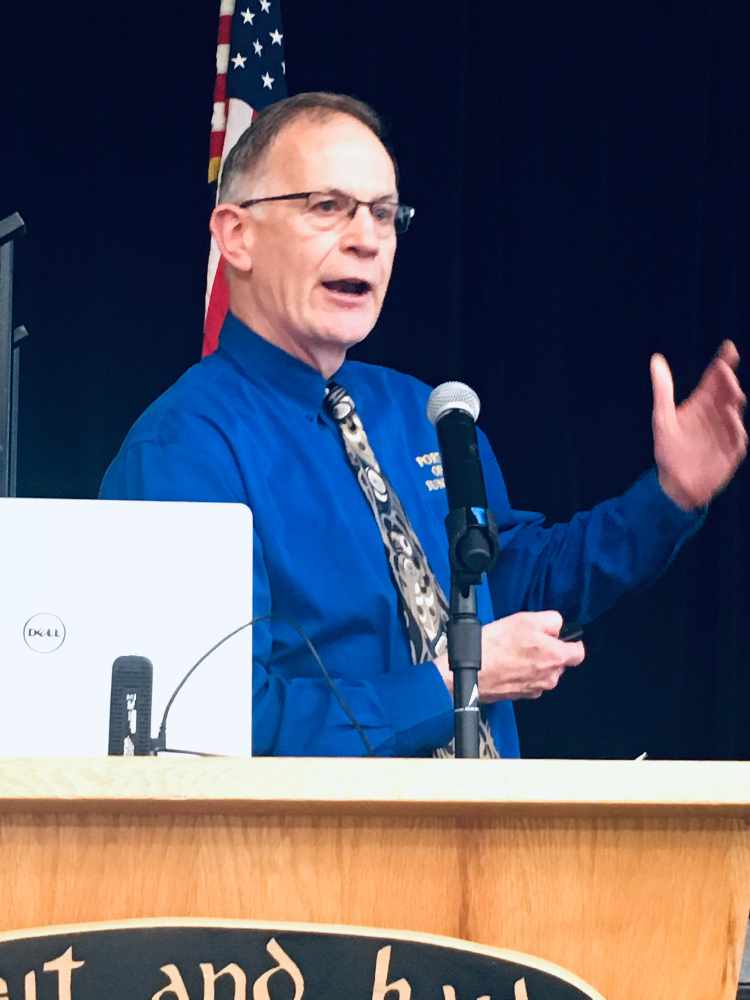 CBJ Port Director Carl Uchytil
Juneau, Alaska (KINY) - A modification of the fee for tour sales permits tops the agenda of the CBJ Docks and Harbors Board of Directors Thursday evening
Port Director Carl Uchytil explained on Action Line that the minimum permit cost is $30,000 per season for the right to sell excursions on the waterfront. "Because of the pandemic and the economic disruption, in lieu of the $30,000 fee that the companies would ordinarily have to pay the recommendation is to only charge five percent of that or $1,500.
A communication to the Assembly from the board will address the Assembly's rejection of the proposed dockage fee increase is on the agenda. Uchytil said the letter will detail what was done in the public process that led to the recommendation to increase the fee.
The proposed liveaboard fee was rejected by the board, but the idea proposal may be further explored. That has spurred a proposal to pursue a professional consulting services contract to conduct a comprehensive fee review.
The new CBJ fireworks ordinance is on the agenda. Uchytil says the city manager has asked for guidance from the board. The ordinance does not address their facilities outside of the fire service area which includes the North Douglas launch ramp, Echo Cove and Amalga Harbor. The ordinance makes use of fireworks on CBJ property illegal within the fire service area.
Docks and Harbor Board meetings will continue to be zoomed for now until there's additional guidance from the city manager's office, according to Uchytil.
Thursday's meeting is scheduled to convene at 5 p.m.