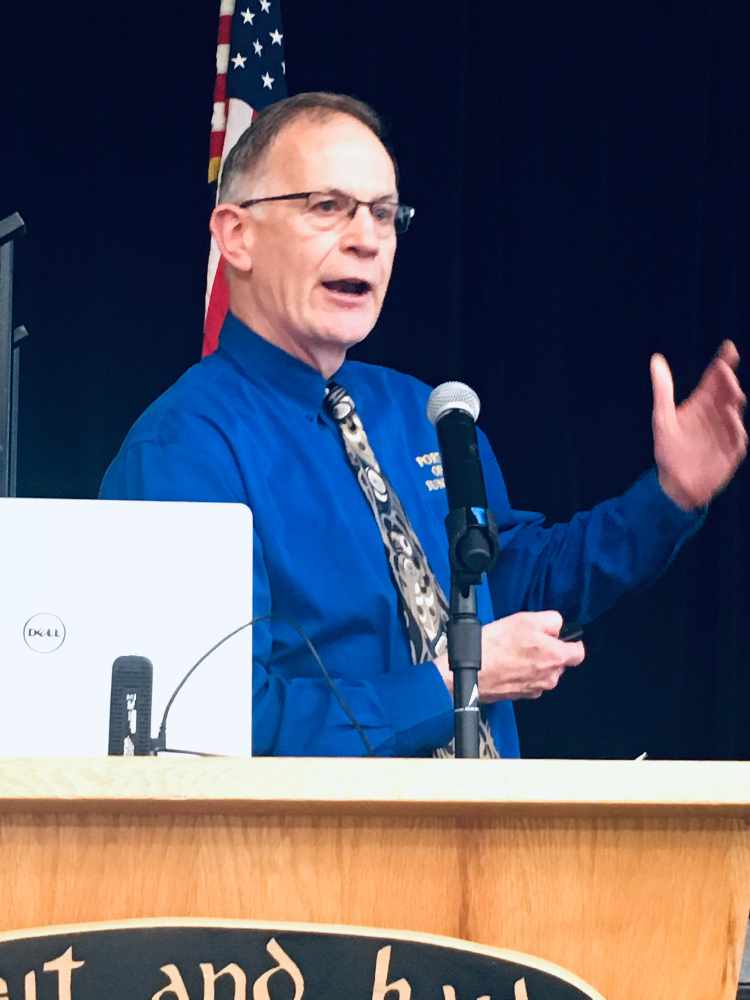 CBJ Port Director Carl Uchytil
Juneau, Alaska (KINY) - The CBJ Docks and Harbors Board of Directors will be asked to approve a motion at its meeting Thursday evening that calls for updating the Assembly on its revised budget given the absence of large cruise ships for the upcoming season.
Port Director Carl Uchytil says their Docks Enterprise Budget is primarily aimed a supporting the large cruise ships. He said two years of no cruise ships will deeply hurt their fund balance. "So we're going to have to transfer up to about $800,000 of our fund balance in the Docks Enterprise to balance our operating costs for this year."
The department typically hires 18 seasonal employees to work the downtown docks, but they're only bringing back two.
The last revenue the department received from large cruise ships was in October of 2019 which come May of 2022 will mark 32 months of no revenue from that source.
Uchytil says their Harbors Enterprise budget is also impacted by tourism activity.
During the meeting, the board will be asked to approve a motion directing staff to proceed with federal grant applications for the planning of the Juneau Fisheries Terminal, the small cruise ship infrastructure master plan, the marine services center, and dock electrification.
It will take up another motion that accepts a harbor facility grant for up to $125,000 to install pile anodes at Harris Harbor. In conjunction with that motion, another asks the board to approve a bid award of $174,650 to Global Diving and Salvage to install the pile anodes.
The Docks and Harbors meeting is scheduled to convene at 5 p.m.