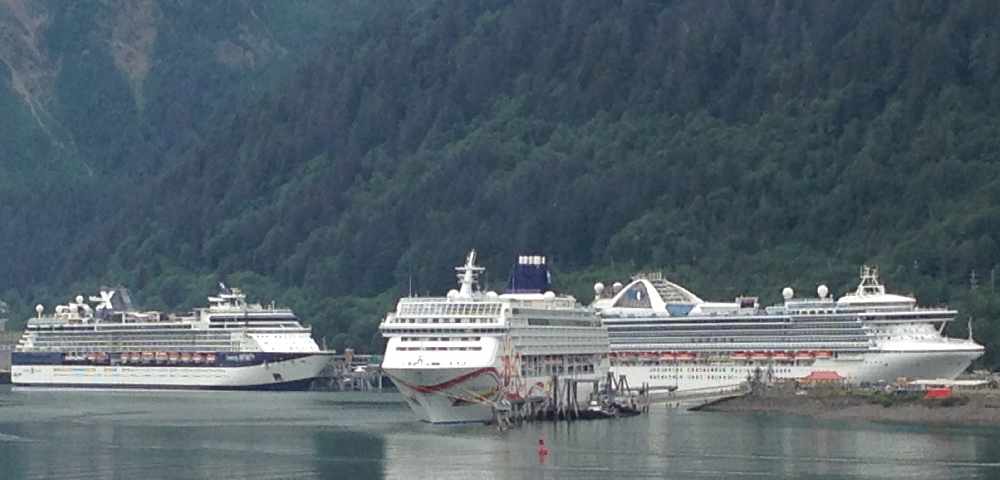 Juneau, Alaska (KINY) - The CBJ Docks and Harbors Department is preparing for this year's limited cruise ship season that will see the big vessels return at the end of next month.
Port Director Carl Uchytil said on Action Line that they are bringing back seasonal workers. Part of that process includes an advertisement now out for six part-time, limited positions. Uchytil said there are no benefits, but the positions pay about $20 an hour. The recruitment period closes July 1. Uchytil advises interested people to check the Human Resources page on the CBJ website.
On another matter, Uchytil said the department is working to ensure that COVID-19 protocols as outlined in the port agreements negotiated between ports throughout the region and the cruise lines are adhered to.