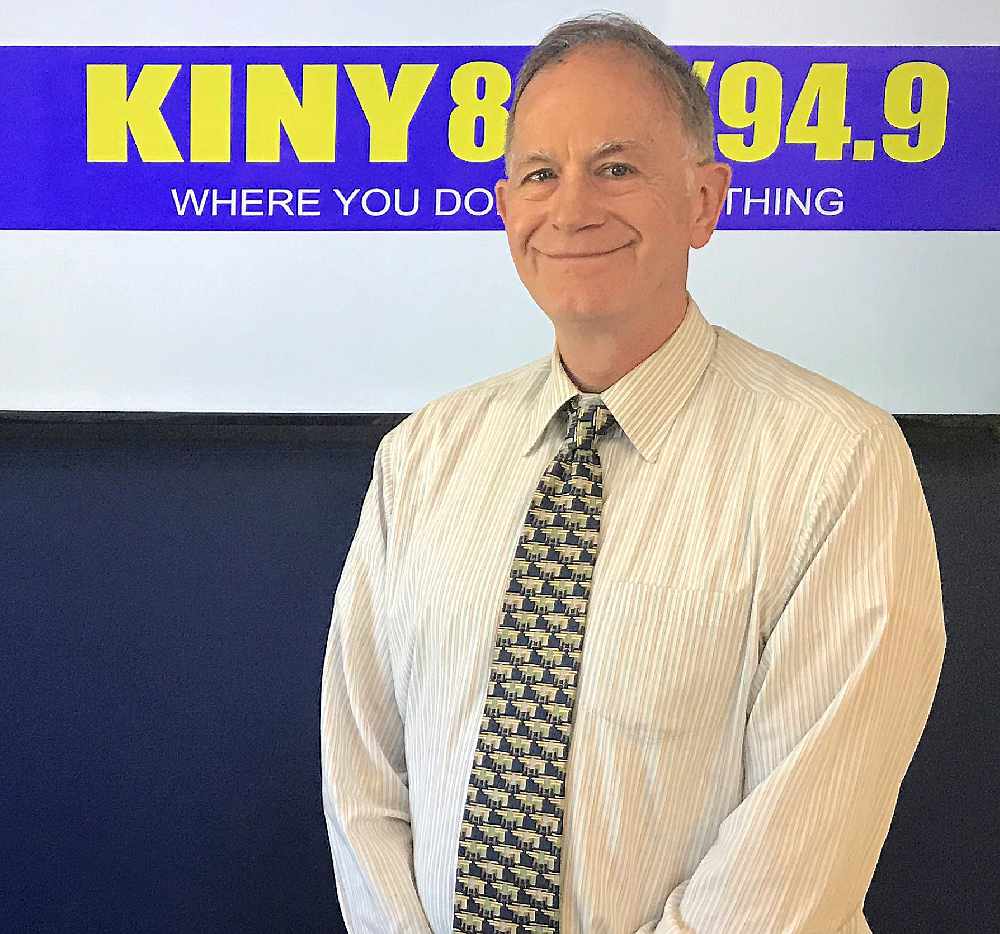 Juneau, Alaska (KINY) - What to do at Amalga Harbor highlights the regular meeting of the CBJ Docks and Harbors Board of Directors Thursday evening.
The department is trying to figure out how to deal with congestion in the harbor. Port Director Carl Uchytil says the board will conduct another public hearing to discuss what should be done if anything. He says the board has any number of alternatives.
Residents in the area want the fish cleaning station there to be removed. Staff has suggested extending the float.
Other options include doing nothing; adding navigational aides in the harbor to increase safety; or conducting further evaluations and reevaluate the matter in the fall.
State Fish and Game has offered a grant that requires a twenty-five percent match for any improvements made there
In other business, the board will be requested to award a grant amounting to just over $131,000 to PND Engineers small cruise ship master planning.
Staff is also seeking board approval to remove the remaining parking spots for recreational vehicles located at the Montessori School at Savikko Park.
The Docks and Harbors Board meeting is scheduled to convene at 5 p.m. in Assembly Chambers at City Hall.