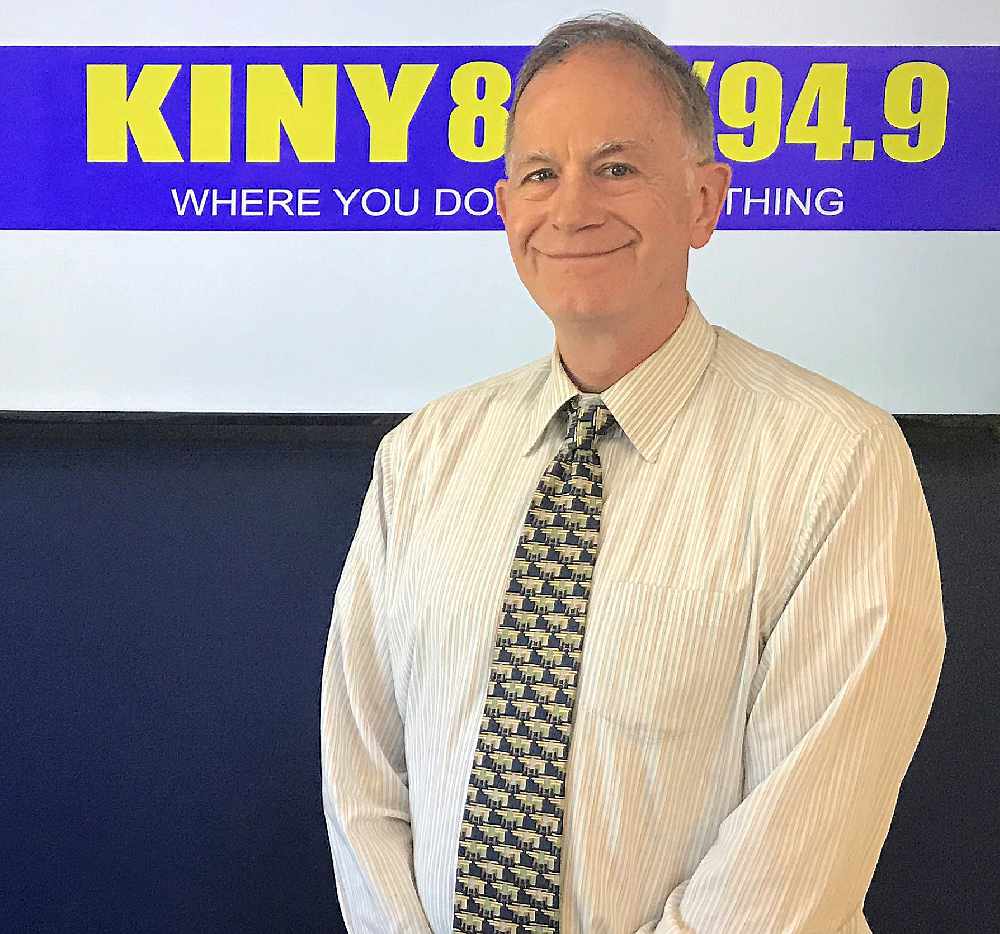 CBJ Port Director Carl Uchytil
Juneau, Alaska (KINY) - The Docks and Harbors Board of Directors will be asked to extend the ban on skateboards and other like devices in newly expanded areas downtown during its meeting Thursday evening.
Port Director Carl Uchytil said on Action Line that the current prohibits that activity in certain areas of the downtown corridor. It's been around since 2004 and addresses Marine Park and the Marine Park parking garage, he said.
"With the new construction along the sea walk everything south of the Marine Park parking garage, we'll ask the board to consider extending that ordinance down to the Twisted Fish, all the new areas that have been constructed over the last four years plus the Archipelago lot. We think it's prudent and appropriate just to include that in the existing ordinance." The restriction would also apply to roller skates, rollerblades, and similar devices but not to bicycles.
Charter vessel rates at Statter Harbor are the subject of another agenda item. Uchytil said they believe it's not inappropriate for the department to consider a new rate structure for those who will benefit from the new charter for hire floats.
A Finance Subcommittee made up of five board members have been examining a new fee structure for charter operators. "Still early in the discussion, but one thing this committee wants to recommend is that we communicate to the charter operators that no new fees will be enacted in calendar year 2021." The fee in subsequent years would be subject to change, according to the port director.
A regulation change to grant Statter Harbor commercial fishing vessels discounts at downtown harbors is up for action.
A motion is on the agenda that requests the local Assembly to urge full funding of the state's Municipal Harbor Facility Grant program which amounts to just over $14 Million. The Juneau department has submitted a $2 Million grant application.
The Docks and Harbors meeting is scheduled to get underway at 5 p.m. Thursday and will be available to the public via Zoom.