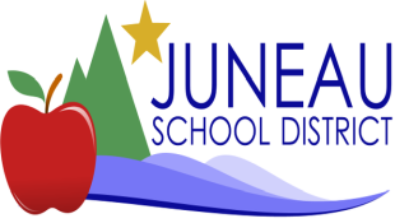 Juneau, Alaska (KINY) - The Marie Drake Building will reopen Monday after it flooded on Friday and students were evacuated.
All schools and RALLY programs will be open Monday, April 8.
According to school district chief of staff Kristin Bartlett, flooding in the basement of Marie Drake caused water, phone and internet outages in multiple Juneau schools.
Students and staff in the Marie Drake building were relocated to Juneau Douglas High School.
Most RALLY programs closed early due to these facilities issues. Repairs have been made at Marie Drake and services restored at all schools.