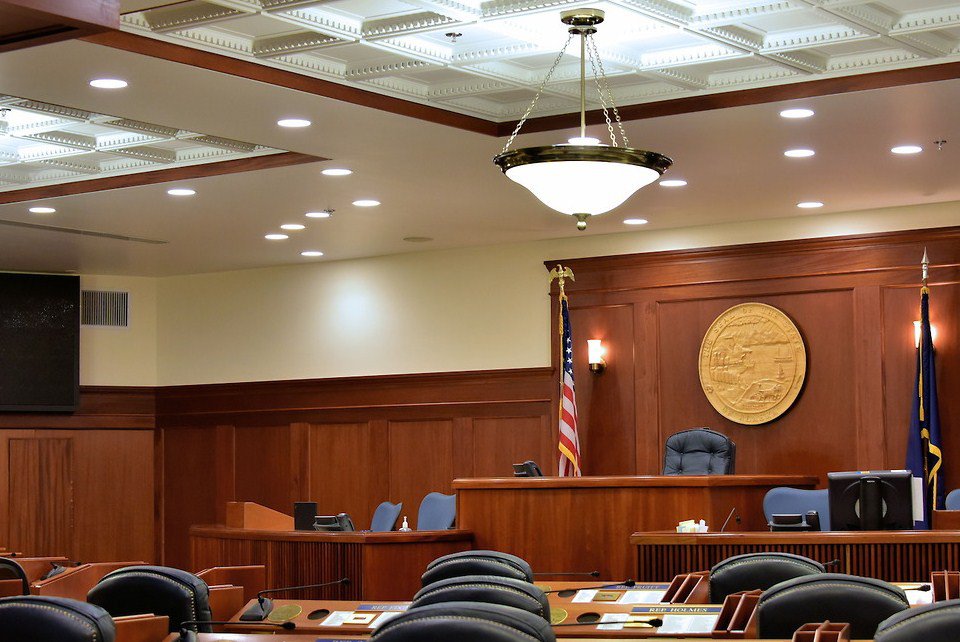 The chambers of the Alaska House of Representatives.
Anchorage, Alaska (KINY) - The Alaska Republican Party for District 3 met last week to consider applications to fill the House District 3 vacancy created as a result of the resignation of Rep. Tammie Wilson.
The names of three applicants were moved out of the committee and submitted for Gov. Mike Dunleavy's consideration. The three are Michael Prax, Thomas Studler and Frederick Villa.
Studler is currently a senior staffer for Rep. Dave Talerico, while Prax was a solid supporter of Dunleavy during the 2018 election. Villa is a former University of Alaska Fairbanks workforce coordinator.
DHSS has hired former Wilson of North Pole as a policy advisor. She announced her resignation from the Alaska House of Representatives effective Jan. 25.