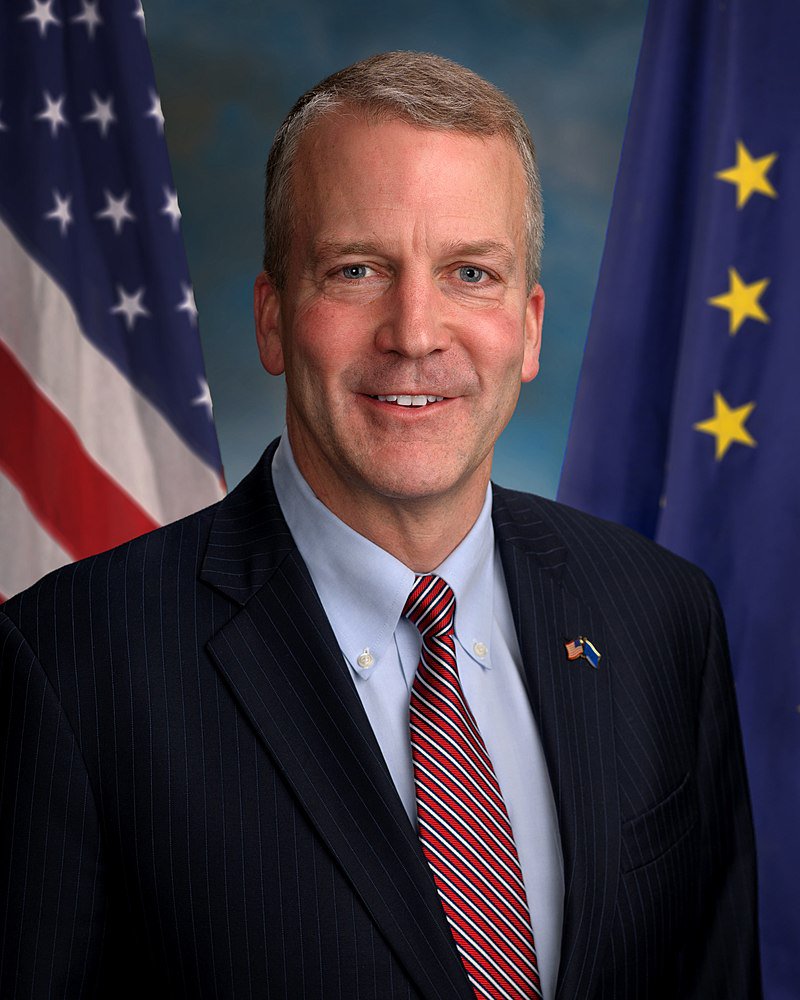 U.S. Senator Dan Sullivan.
Washington, DC (KINY) - Senate Majority Leader Mitch McConnell said he thinks they'll be able to come together and pass a bill on Monday.
Senators plan to work on Capitol Hill today on the economic relief package.
The stimulus check would amount to roughly $1,000 dollars for each qualified American adult.
Alaska Senator Dan Sullivan has voiced support for the bill. "During these very uncertain times with people having trouble paying rent, I think we should be putting cash in the hands of the American people."
He said this is not like the 2008 bailout of banks and industry.
"This is more like a natural disaster or really like a war. This came from overseas. You can't say that someone is to blame. Its not the corner store, the airlines or the pizza parlor that brought this on themselves. State governments are asking businesses to shut down to do the right thing for the overall collective health of our communities. I think it is important that we cushion that as much as we can. The government itself is making workers make this sacrifice."
Sullivan also plans to introduce a bill that would remove government regulations so a coronavirus vaccine can be developed quicker.