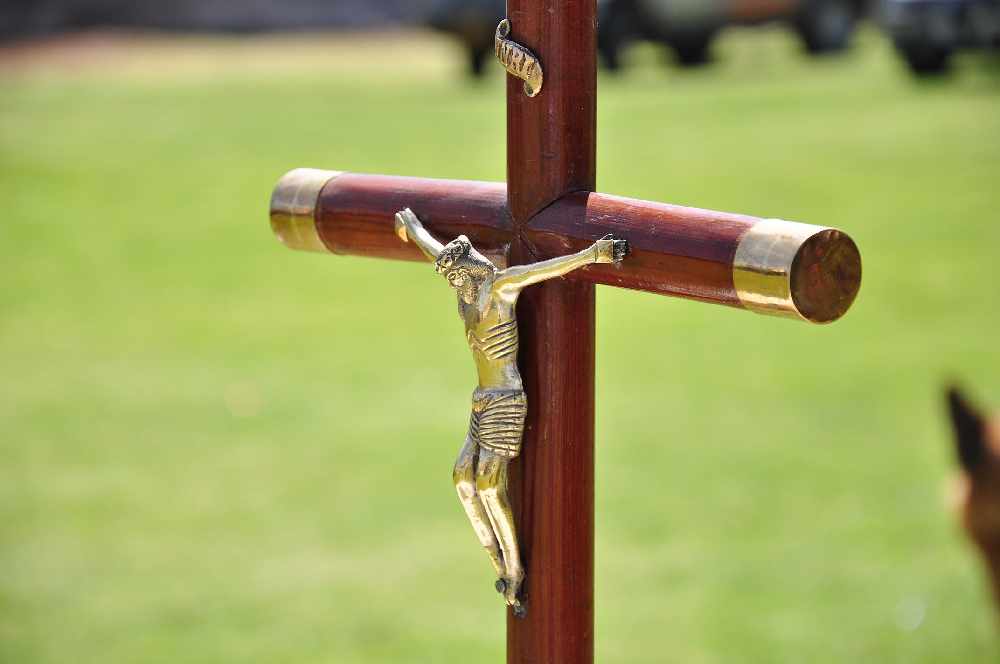 Juneau, Alaska (KINY) - There will be no Catholic services or gatherings in Juneau until at least March 27.
Bishop Andrew Bellisario has released the following statement:
"We continue to track the progress of the COVID-19/Coronavirus, which now, according to the World Health Organization, is a global pandemic. Local health officials predict significant spreading if we do not attempt to slow it down.
It is with this in mind that I now announce that there will be no public celebration of Mass across the Diocese of Juneau or other large gatherings – effective Saturday, March 14 through Friday, March 27. This includes all public Liturgies, Masses, Benedictions, Stations of the Cross, faith formation classes, and other types of church activities. Today's directive was made for the common good and for the people of God entrusted in our care — many of whom are considered high risk and vulnerable. We must do our part to slow down this epidemic.
It is through this framework that pastors will approach decision-making about parish life. We do not want parish life to come to a screeching halt; however, it would be irresponsible of us to gather large groups of people. Instead, we encourage pastors to think about necessary activities and postpone group gatherings — keeping in mind the common good.
In light of my directive, I want to let you know that you are temporarily dispensed from the obligation to attend Sunday Mass until the COVID-19/Coronavirus danger lessens, and Masses are reinstated. This directive, however, does not close the church.
Pastors may still:
• Set specific hours for the church to be open for private prayer.
• Reserve the Blessed Sacrament in the church for private prayer.
• Schedule time for Confession.
• Pray the Rosary in small groups, with people at least 6 feet apart from each other.
During this time, pastors should also still be available for weddings and funerals (with limited people), pastoral emergencies, private meetings, anointing of sick, and so on. I have also asked that priests not travel out of state for the next 30 days, so they are available to minister to those in need. At the end of the day, we want to ensure we are slowing the spread of the COVID-19/Coronavirus and protecting the vulnerable in our community, while also serving your needs as parishioners.
In addition, on my instructions, our Holy Name Catholic School in Ketchikan, Alaska will follow the school closure guidance from the local public school districts.
These two announcements significantly impact the lives of people in our community. People will spend more time at home now. But as Catholics, we still have the opportunity to manifest Christ's love more than ever during these challenging times."