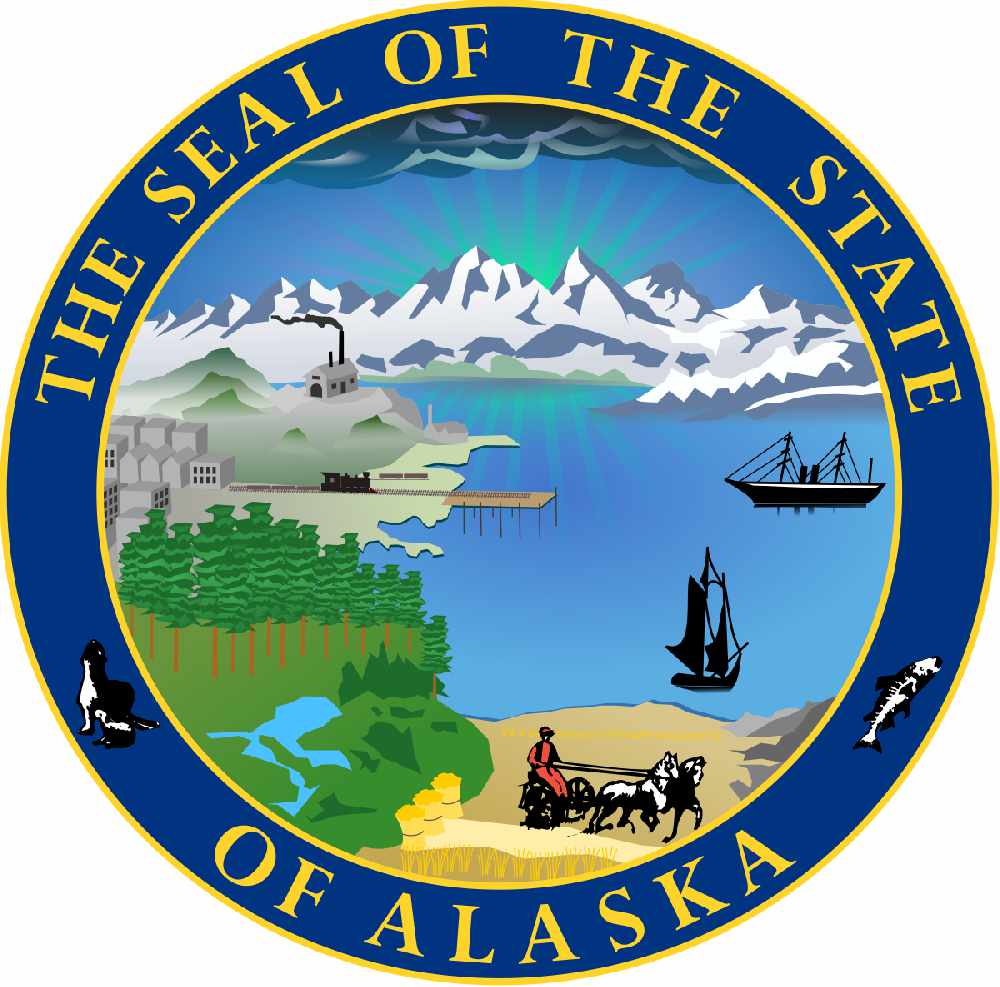 Juneau, Alaska (KINY) - Another person in Juneau has tested positive for COVID-19, according to the Alaska Department of Health and Social Services.
How the individual contracted the virus is under investigation. Prior to today, the most recent positive case in Juneau was reported May 22.
After a thorough investigation, DHSS hasn't been able to identify the source of the virus for that case, indicating community spread. According to DHSS, the individual started exhibiting symptoms May 17.
Cumulatively, 32 people from Juneau have tested positive for COVID-19 since March; 29 of these individuals have recovered.
Statewide, the State of Alaska reports 425 cumulative cases; 366 have recovered. The state has also had a total of 17 nonresident cases.
All tests from the Emergency Operations Center's voluntary testing effort of individuals experiencing homelessness have come back negative. A total of 78 people in Juneau were tested May 19-20.