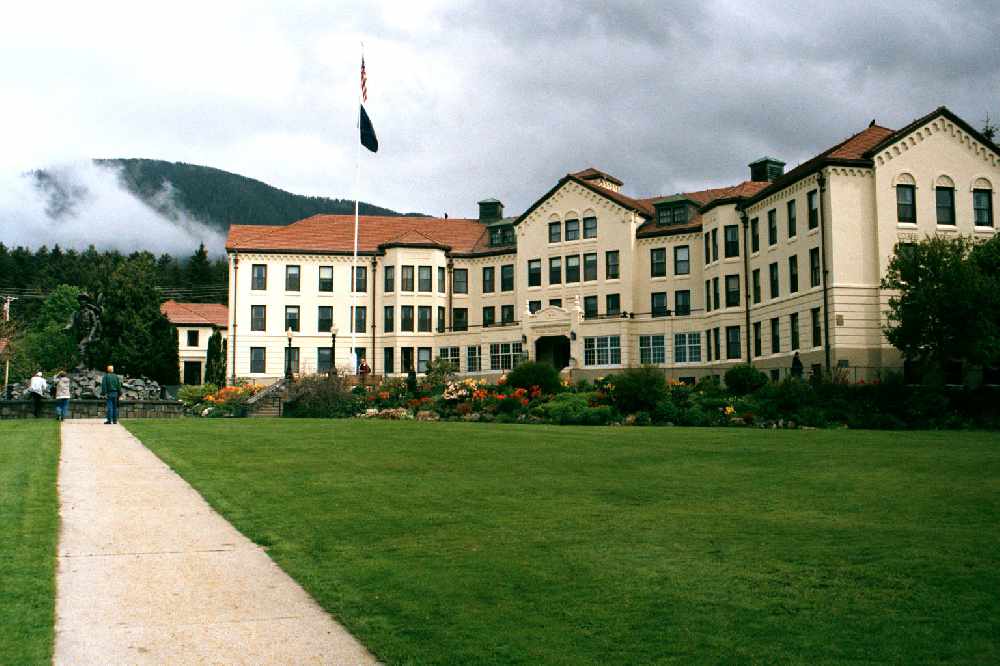 The Alaska Pioneers Home in Sitka.
Juneau, Alaska (KINY) - The Department of Health and Social Services is proposing a number of policy changes via an internal letter to Pioneer Homes.
The letter, which can be read in its entirety here, was distributed April 11 to employees of the homes in Alaska.
Among the details revealed are plans to increase the level of service from three to five levels, increase the rate charged for each level of service to align with the actual cost of providing the service, and require every applicant and resident to provide income and resource verification, including a deadline to complete the required forms.
Oral or written comments on the proposal will be heard at the six Pioneer Homes on May 28 between 1 p.m. and 4 p.m.
Those wishing to participate telephonically can call 1-888-227-5857 on the day of the meeting.
House Bill 96, currently before the legislature, addresses issues related to the Pioneer Homes.