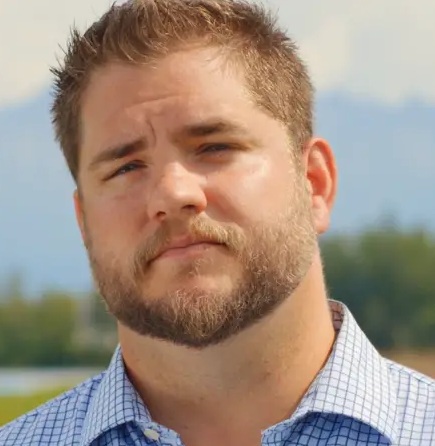 DHSS Commissioner, Adam Crum
Juneau, Alaska (KINY) - Alaska Department of Health and Social Services Commissioner, Adam Crum, was invited to testify at the state Senate Finance committee meeting on extending the emergency declaration in response to COVID-19 on Wednesday. He asked that the committee consider providing "limited authorities" to continue the work, without a state disaster declaration.
"We've been able to continue our response without a disaster declaration," he said. "Working without a disaster declaration has not impacted our response in the last five and half weeks."
According to Crum, Alaska is one of only two states in the nation do not have an active declaration. The other state is Michigan.
"My department and the DMVA (Department of Military and Veteran's Affairs) work very closely with communities," he said, "to ensure case counts and hospitalizations remain low, healthcare capacity remains open, and easy accessibility to testing and vaccinations as local communities roll back their local restrictions."