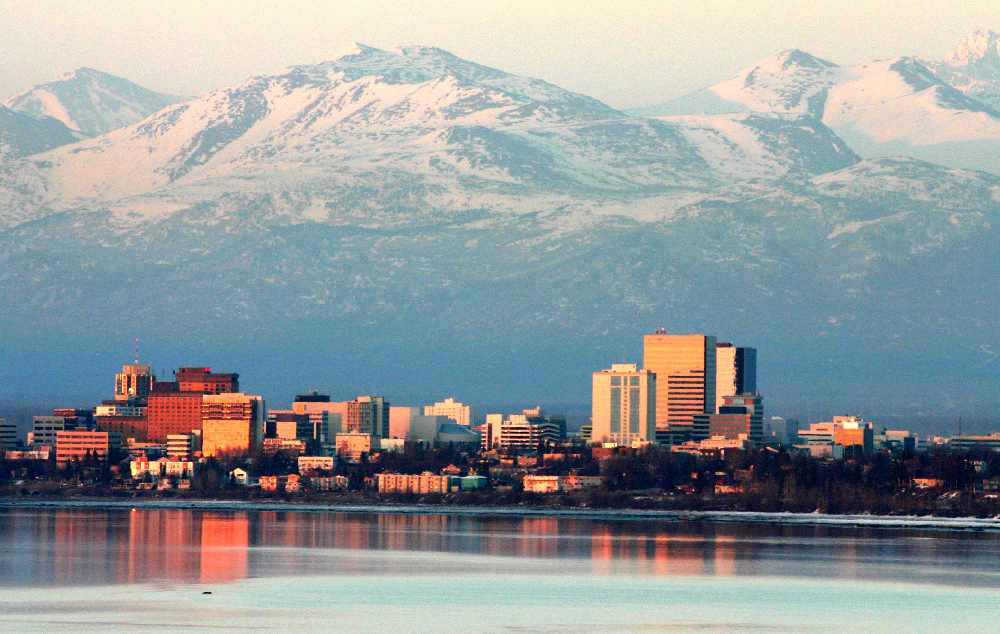 ANCHORAGE, Alaska (AP) — Destructive winds are battering part of Alaska near Anchorage for a third day in a row.
The winds flipped small airplanes and semitrailers, forced schools to close and left thousands without power.
A fast-food restaurant was severely damaged and two shelters were opened for people needing refuge from the winds and cold temperatures in the Matanuska-Susitna Borough.
The Anchorage Daily News reports that a high wind warning is in place until Monday evening for the borough.
Gusts could go as high as 80 mph and residents were urged to shelter in place because of blocked roads and dangerous conditions.
More than 17,000 electrical customers were without power.