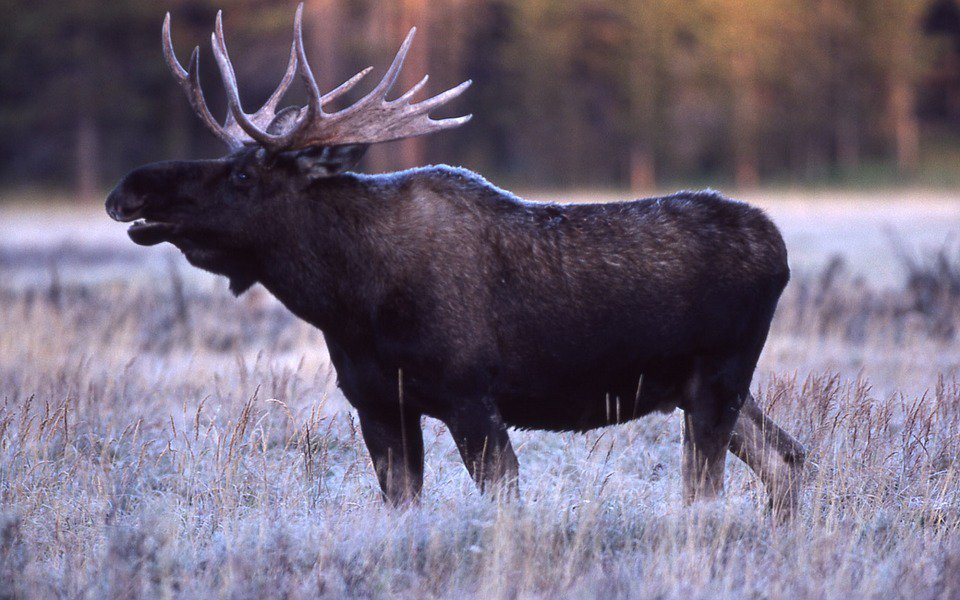 FAIRBANKS, Alaska (AP) — It's not just people who are a bit irritated by the deep snow this winter in Alaska.
A wildlife official tells Fairbanks television station KTVF-TV that the deep snowfall and strong winds that have been prevalent across the state this winter have had moose acting more aggressively toward humans.
Tony Hollis with the Department of Fish and Game said moose want to be on hard-packed trails, streets and sidewalks instead of mushing through deep snow.
This is putting them in closer contact with humans, and the moose can become aggressive if pushed to move.
He says it's better to just wait for them to move on.