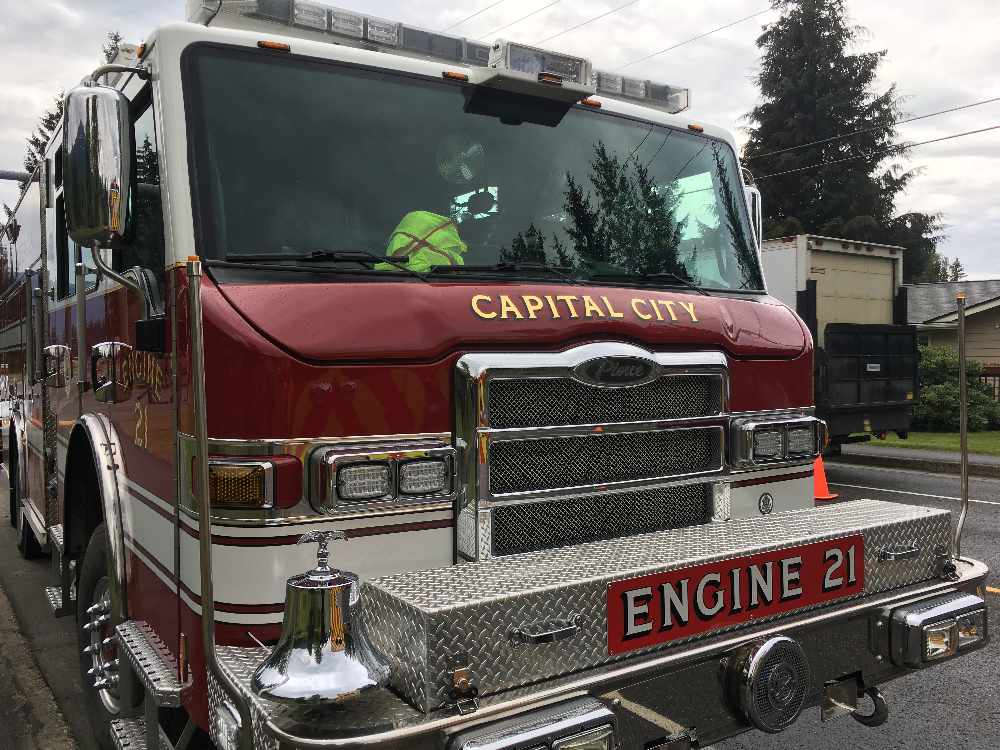 Juneau, Alaska (KINY) - Capital City Fire Rescue crews were up early Sunday for a deck fire in teh 17000 block of Lena Loop Road, Assistant Fire Chief Ed Quinto said.
CCFR crews were dispatched just after midnight and crews found flames on the deck as they arrived.
Quinto said the fire was confined to the deck and did not infringe on the house itself. An estimated $1,500 in property damage was reported.
Quinto said the fire was put out quickly and there were no injuries reported. The cause of the fire was not immediately available.