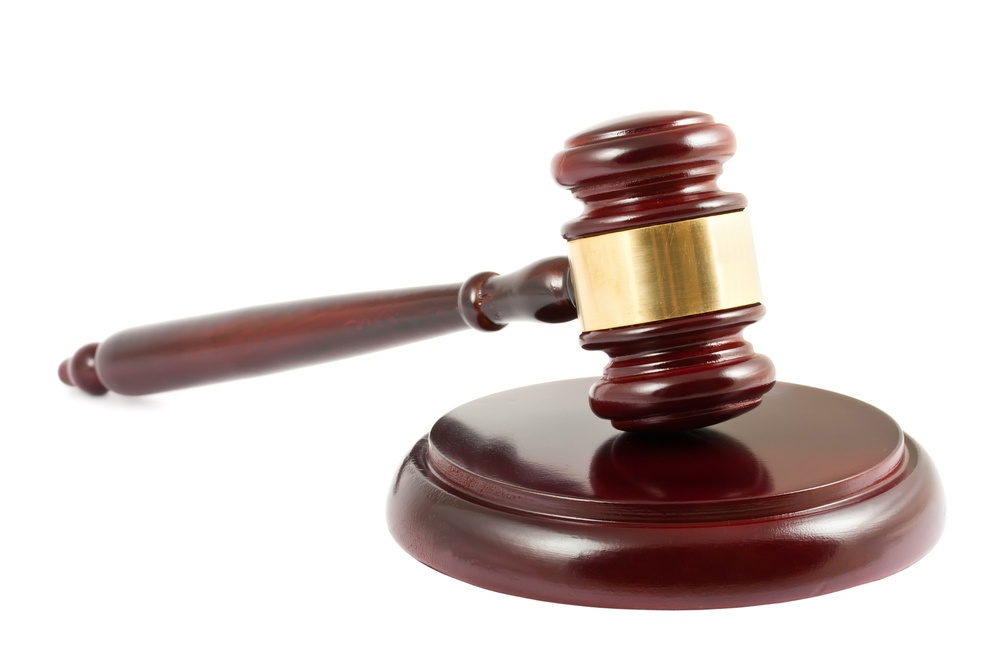 BETHEL, Alaska (AP) - Court documents show a former Alaska elementary school principal has reached an agreement with prosecutors to plead guilty to federal charges of attempted sexual coercion of a minor.
KYUK-AM reported former Gladys Jung Elementary School Principal Christopher Carmichael will plead guilty to knowingly attempting to entice or coerce a minor to engage in sexual activity in exchange for dismissal of other charges.
A 14-year-old girl claimed in June 2019 that Carmichael sexually assaulted her.
Police in Bethel investigated by posing as the girl's 13-year-old cousin online.
Officials said Carmichael sent sexually explicit messages and asking for a meeting in Anchorage.
Carmichael's lawyer on Monday declined to comment.