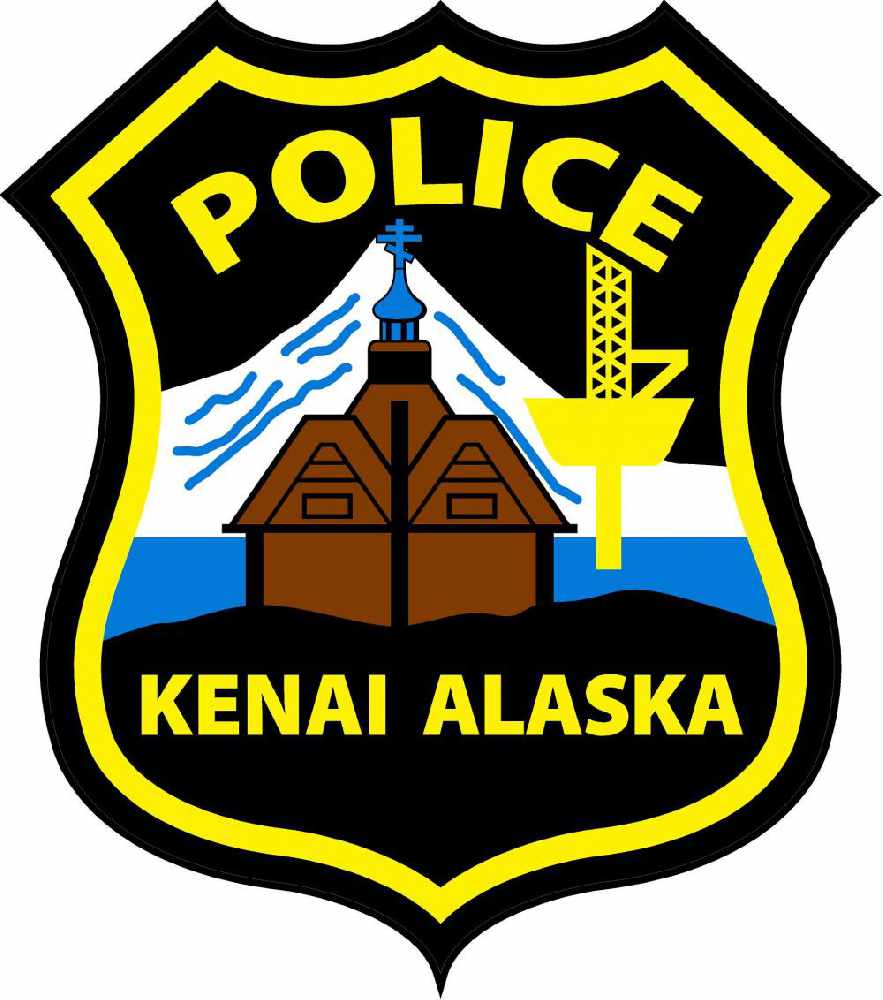 Photo credit to Kenai Police.
Kenai, Alaska (KINY) - Two women were found dead early Sunday.
KTVA News reported police said the shooting happened in the early morning hours at a home on California Avenue. The initial investigation showed a suspect fled the scene.
The suspect was described as a heavy set black male. He wore a gray hoodie and orange cap.
Police said the suspect should be considered armed and dangerous.
The police asked the public for help as witnesses, to provide surveillance video and to help them in the investigation. Kenai Police can be contacted at (907) 283-7879.