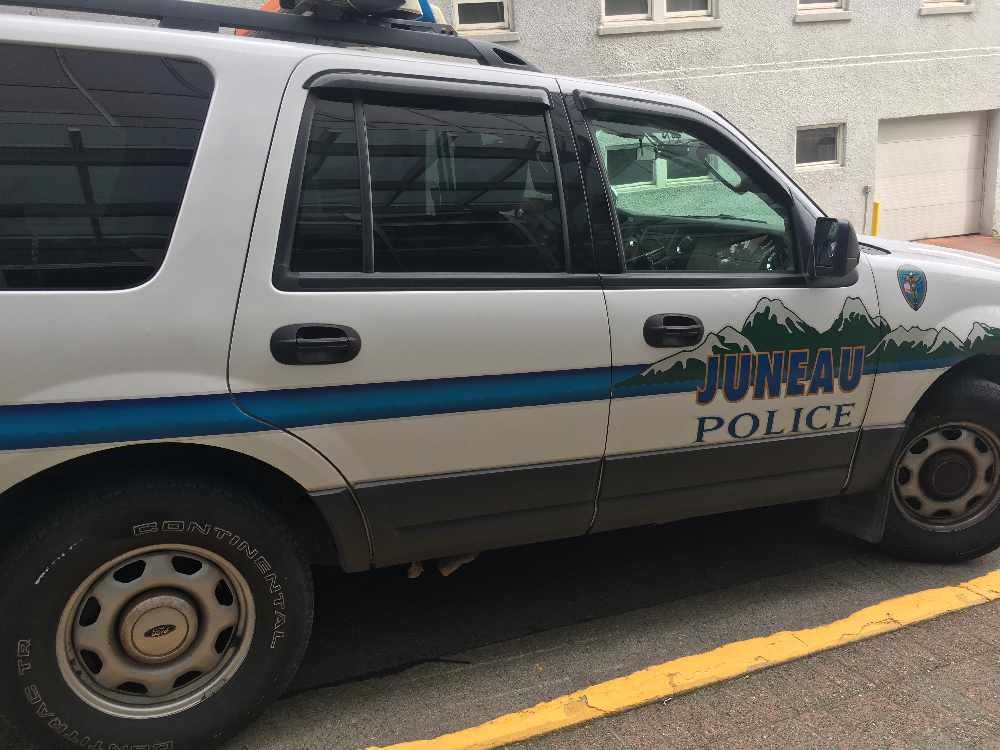 Juneau, Alaska (KINY) - The Juneau police department received a report Tuesday afternoon of a dead body in the area around the Alaska state ferry terminal.
Lt. Krag Campbell said the report came in at 1:30 of a dead body being found in the wooded area across from the Auke Bay Ferry Terminal area.
An employee with the state Department of Transportation reported the body to JPD. DOT was in the woods to check on downed trees, but then they had found a dead person in the woods across the street from the area.
JPD said that in the area where the body was located, there was an old makeshift campsite that looked to have been there before the body would have been there. JPD Detectives collected clothing and other items located near the campsite with hopes to help identify the body.
JPD said that the body appears to be of a male. Identification could not be made by authorities due to the length of time the body had been outside.
Detectives will continue to work with the Alaska Medical Examiners Office in identifying the body.
Campbell said they will provide updates as they receive them.