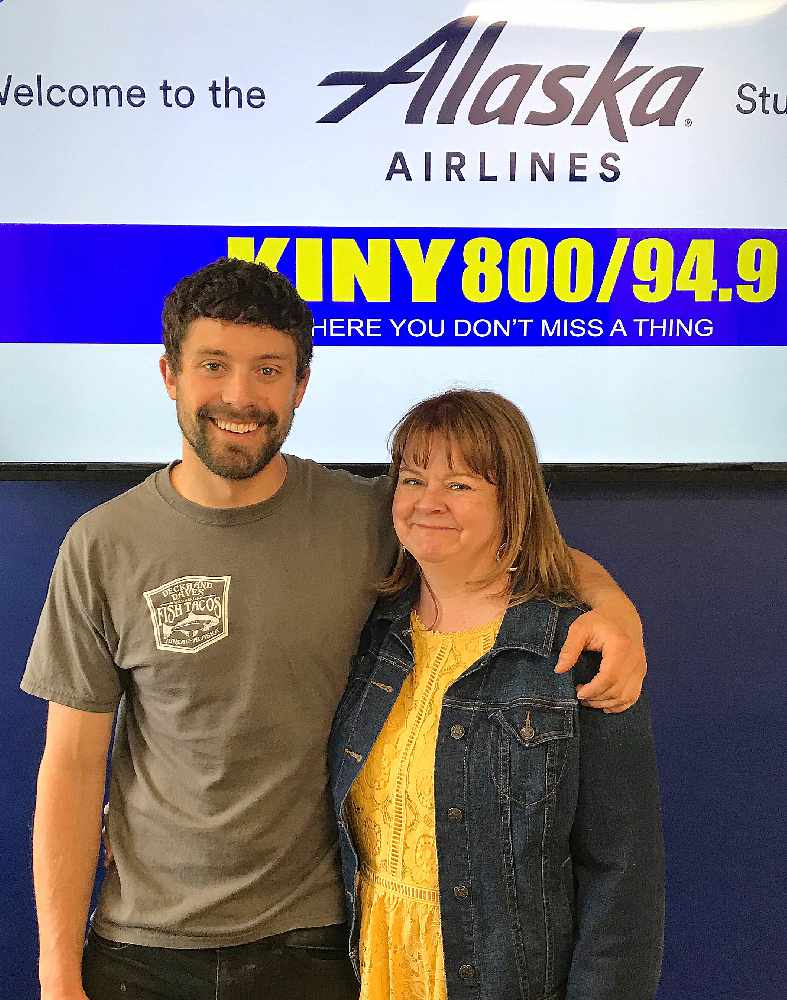 Juneau, Alaska (KINY) - The Downtown Business Association supports City Manager Rorie Watt's idea for a new City Hall atop the Main Street parking garage downtown.
Association Vice President Midgi Moore said on Action Line that, of course, their members want city hall downtown.
The city manager presented his plan to a meeting of the association. Moore said members found that Watt's plan was well thought out.
Some suggest that a new city hall be located in the Valley, but Moore says city hall is part of the heart of Juneau and that's where it should remain.