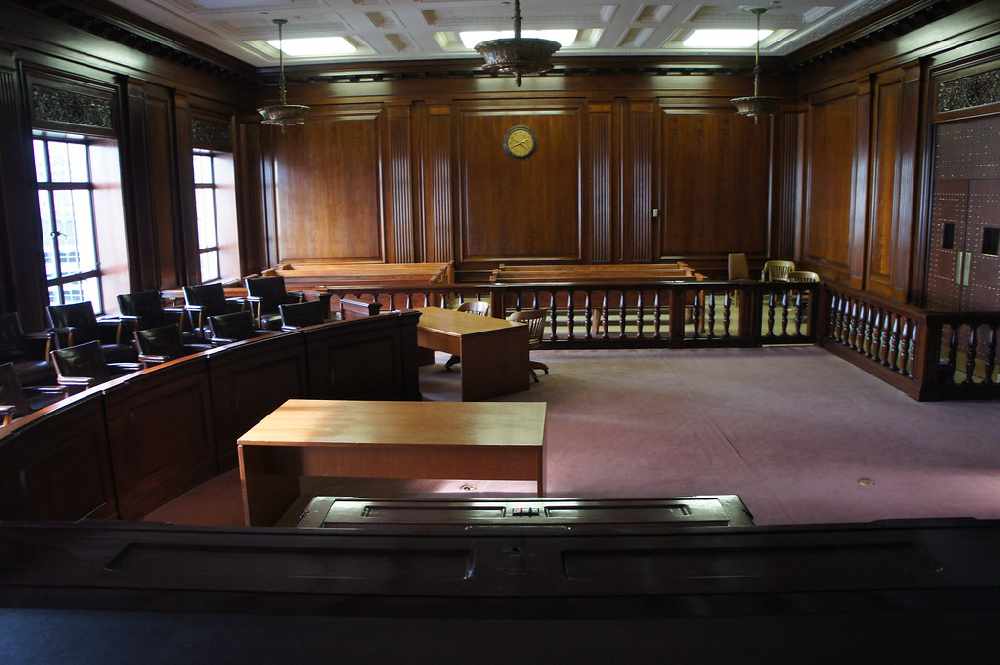 Delta Junction, Alaska (KINY) - Daniel Serkov was indicted by a Fairbanks Grand Jury on two counts of murder in the first degree, two counts of murder in the second degree, and one count of tampering with physical evidence for the Jan. 20 shooting deaths of Andrey Dorozhin and Dmitry Sergiyenko in Delta Junction, Alaska.
He has also been charged by Information with one count of criminal mischief in the fifth degree.
On Jan. 20, Serkov told investigators that he was staying in a rehabilitation center outside Delta Junction when the other two men confronted him over some prescription medications.
He told investigators that they threatened him with a knife that was sitting on a table and he thought they were going to take his medications. He told law enforcement that the victims never picked up the knife.
He indicated that he became angry and shot both men. He claimed that one of the men fell immediately and the other attempted to run away, but he kept shooting at both men.
He further indicated that after he emptied his first magazine, he reloaded and kept shooting.
He then shot a dog that lived at the residence. Before departing the scene, he picked up some of the spent shell casings and put them in his jacket pocket.
Serkov claimed he then drove to Fairbanks and shot off some rounds at the South Cushman Gun Range.
He further went to Costco and sold his jacket to a couple that was shopping, with the spent rounds still in a jacket pocket. He then went to the Fairbanks Police Department in the hope that they would confiscate the gun for an unrelated reason without knowing that it had been used in a homicide.
The charges are only allegations and are not evidence of guilt. The defendant is presumed innocent and is entitled to a fair trial at which the prosecution must prove guilt beyond a reasonable doubt.
Serkov is currently being held by the Department of Corrections on $2 million dollars bail. His next court date will be a Superior Court Arraignment on Feb. 8 at 1:30 pm in the Rabinowitz Courthouse in Fairbanks.