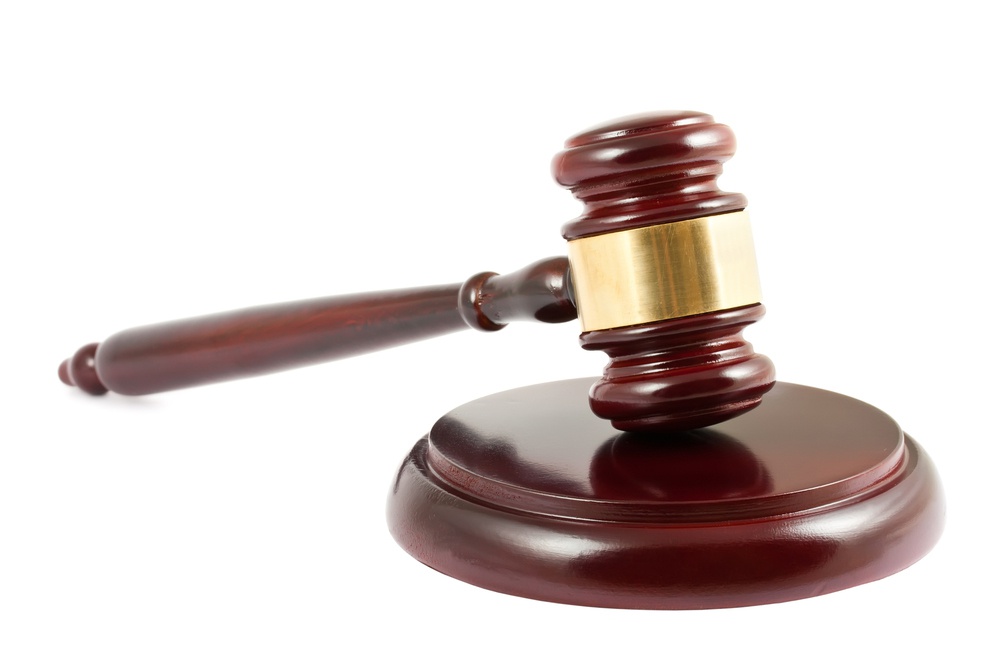 Bethel, Alaska (KINY) - On Thursday, Bethel District Court Judge William Montgomery sentenced 31-year-old Daniel Buckingham of Bethel to 30 years with seven years suspended and 23 years to serve for the 2019 sexual assault of a 16-year-old girl.
Buckingham was sentenced after being convicted by a Bethel trial jury in Mar. 2022.
Judge Montgomery found that an aggravating factor applied to Buckingham's case because he was on conditions of release for a felony or an assaultive misdemeanor when he committed the sexual assault.
Throughout sentencing, Buckingham and his family maintained his innocence and asked the court to find that his crime was a least serious offense.
He requested the Court find the statutory range of 20 to 30 years be considered manifestly unjust as applied to him, a finding that would allow the Court to reduce his minimum sentence by half.
Buckingham spoke at length about his religious beliefs and the difficulty he has faced throughout the trial process and his imprisonment.
Prosecutor Bailey Woolfstead asked the court to impose a 25-year sentence, focusing on the victim's age, vulnerability, the fact that the sexual assault produced a child, and Buckingham's lack of prospects for rehabilitation.
His own expert witness determined Buckingham has difficulties with the concept of consent and a hostility toward women.
The defense asked for a mitigated 10-year sentence.
In handing down the sentence, Judge Montgomery rejected Buckingham's proposed mitigating factors.
Judge Montgomery recognized that Buckingham targeted the child for her age and vulnerability providing her goods and services including food, money and other items, ultimately stating, "You gained her trust and that trust was violated."
Judge Montgomery rejected Buckingham's request to be allowed contact with the child, finding the request equated to throwing salt in an open wound.
The case was prosecuted by Former Bethel Assistant District Attorney Joshua Bither and Assistant Attorney General Bailey Woolfstead of the Office of Special Prosecutions Rural Prosecution Unit.