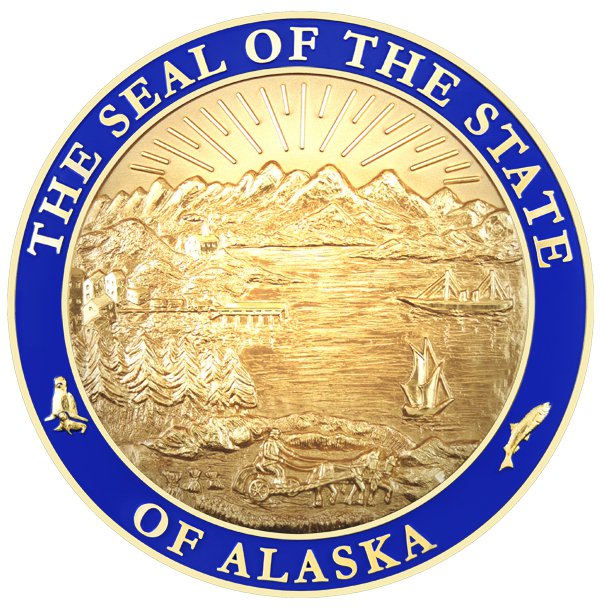 Juneau, Alaska (AP) - The commissioner of the Alaska Department of Corrections says the agency is not moving forward with a proposal to have inmates housed out of state.
In a statement Thursday, Nancy Dahlstrom says the plan to seek bids was only one tool being considered to address growth in the prison population.
She says in-state options have instead been found.
Those include a pilot program to house inmates with a year or less left on their sentences at a dedicated community residential center.
Some legislators had expressed concern with the department's plan to seek bids for housing inmates out of state.