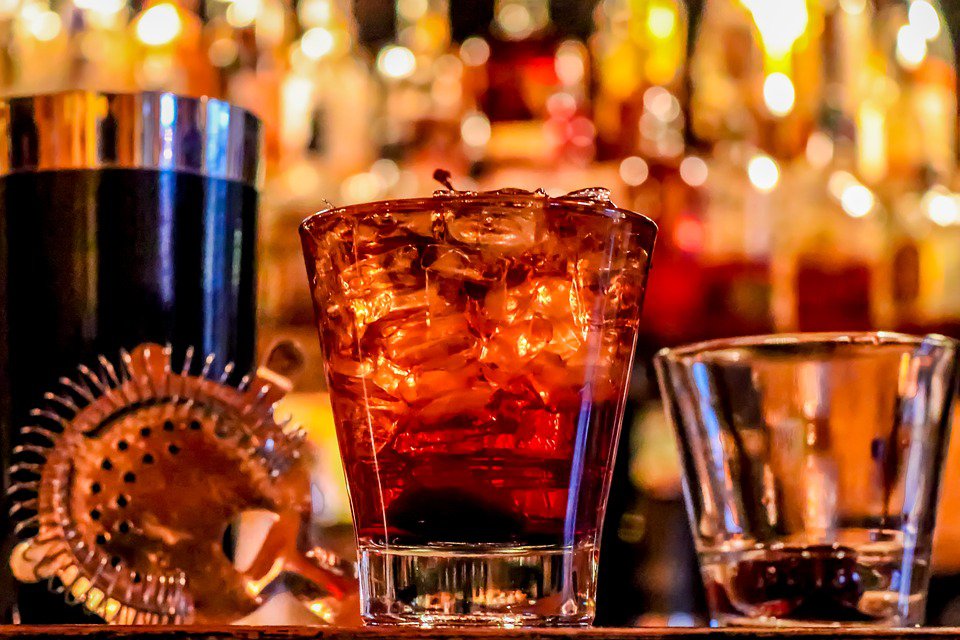 Juneau, Alaska (KINY) - The Alcoholic Beverage Control Board's emergency regulations allowing curbside and home delivery of alcoholic beverages are now in effect.
With AMCO's approval, licensed package stores, breweries, brewpubs, distilleries, wineries, beverage dispensaries, and restaurant eating places can now provide curbside delivery of factory-sealed alcoholic beverages.
"I applaud the Alcoholic Beverage Control Board's rapid response to create alternative ways for these businesses to continue operations while ensuring the safety of the public is maintained," said Commissioner Julie Anderson, Department of Commerce, Community, and Economic Development.
Home delivery is available, with AMCO's approval, to restaurant eating place licensees and beverage dispensary licensees who have a restaurant designated permit. Only factory-sealed beer, wine, and cider are allowed. Food must make up at least 33% of the order, and that food must be prepared by the licensee. Third-party delivery companies cannot deliver alcohol.
"The goal of these emergency regulations is to minimize the number of people going into a licensed premise," said AMCO Director, Glen Klinkhart. "The board's intent was to find options for these businesses that fully comply with all of the existing COVID-19 Health Mandates and the social distancing requirements."
Both curbside and home delivery require the person delivering the alcohol to hold a valid Alcohol Server Card and to check the ID of every purchaser.