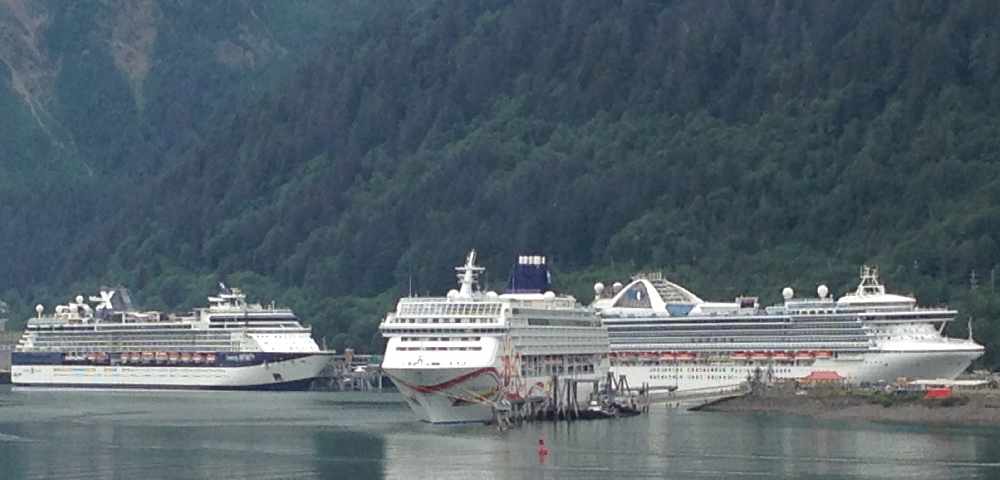 Juneau, Alaska (KINY) - Juneau Senator Jesse Kiehl's cruise ship resolution got bogged down when it came up in the State House yesterday for debate.
It got bogged down after Wasilla Rep. David Eastman offered an amendment that sought to strike a clause that called on the President the regulations barring foreign hulled vessels from traveling from one American port directly to another if Congress failed to waive the law.
Although, he supports the exemption to the law, Eastman complained that the resolution asks the president to ignore the law and not enforce it.
A vote was not taken on the amendment yesterday and SJR 9 was held over until the next House floor session which is scheduled for Wednesday.