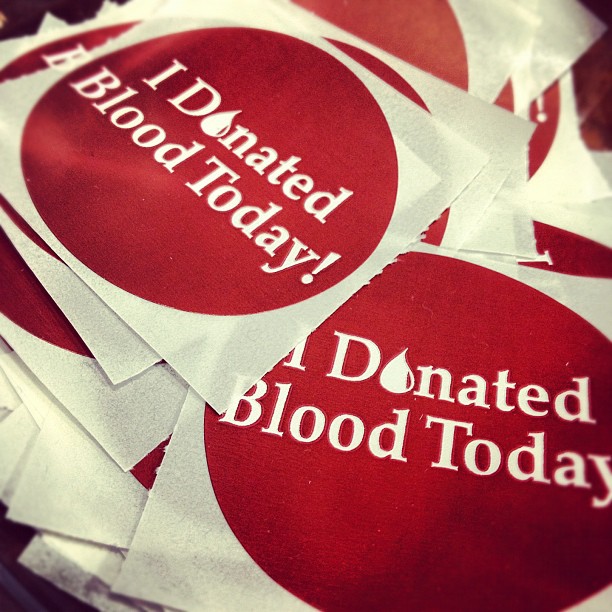 Juneau, Alaska (KINY) - Blood Bank of Alaska is in critical need of blood donors this week due to patient need.
All blood types are always needed, but currently O+/- donors are needed at your local blood center.
Put a spring in your step and donate to save a life this month. Blood Bank of Alaska needs your help to save lives. One donation can make the difference for a patient in need.
For those interested in donating blood they can do so at centers located in Anchorage, Wasilla, Fairbanks and Juneau.
Currently all donors that donate between Feb. 20 – Apr. 30 are entered to win a $1,000 Visa gift card.
In addition platelet donors are also entered to win a $500 gift card until Mar. 31.
They recommend making an appointment, but walk-ins are welcome.
One in seven hospitals patients need blood during their treatment.
By donating blood you could save as many as three lives.
Call to schedule an appointment at (907) 222-5630.