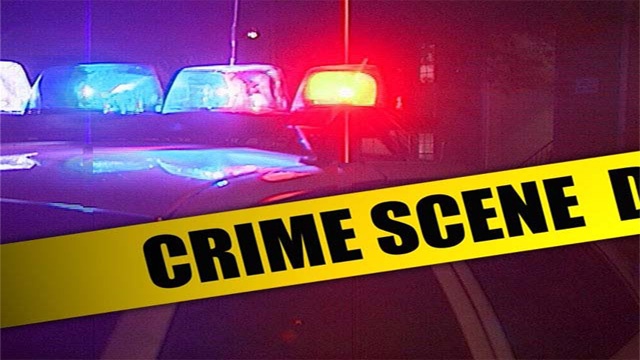 Juneau, Alaska (KINY) - Juneau's crime rate continues to decline in 2021, according to Chief Ed Mercer of the Juneau Police Department while he was a guest on Action Line.
Preliminary numbers reveal a continuing downturn during the first quarter of this year when compared to the first quarter of 2020. "It's looking pretty good," said the chief. He added to keep in mind that data is still being collected and that the results are preliminary.
He said that one type of crime is particularly common even as the rate overall is going down. "Most prevalent crime is theft," Mercer said. "We continue to see an uptick in thefts."
The chief was asked how the rate would change if alcohol-related crimes were not a factor. "I think it would be a very low key community where everybody gets along," Mercer said in response. "Unfortunately, those particular vices play a big role in a lot of our crime in our community and probably throughout the country."