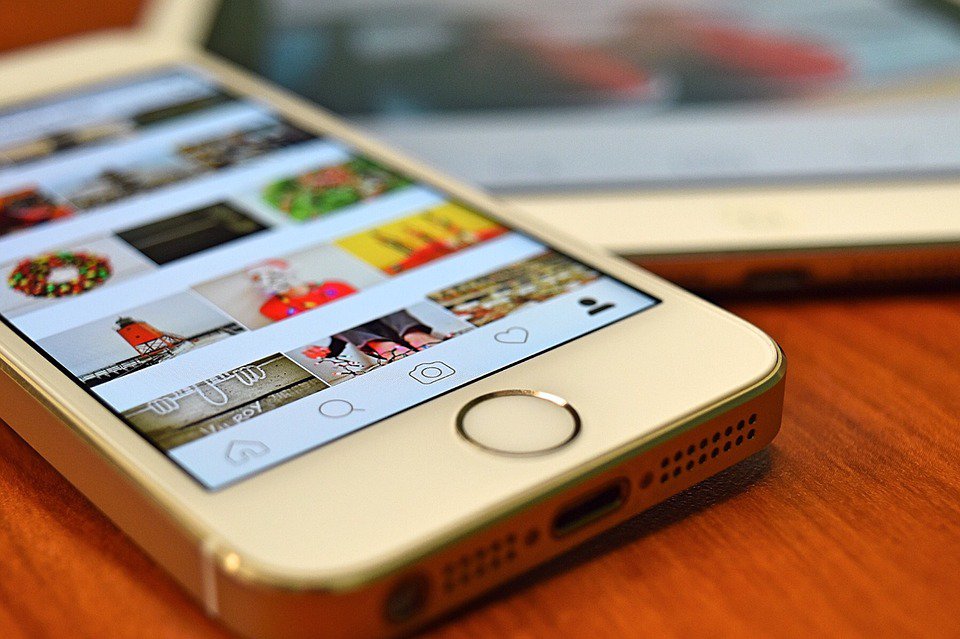 Juneau, Alaska (KINY) - A phone app that alerts users if they may have been exposed to COVID-19 without sharing any personal information was released in Alaska.
The free smartphone tool called, Exposure Notification Express, aims to improve the ability to slow community spread of COVID-19 by empowering Alaskans to act quickly if they come into contact with an individual who later tests positive for the virus.
The tool is completely voluntary and anyone in Alaska can use it.
Juneau deputy city manager Robert Barr was on the KINY morning show and talked about the tool..
"There have been lots of states that have been using cell phone exposure notifications to help people understand that they have potentially had close contact with someone who has self-reported that they're COVID positive. I think there's certainly more than half the country half the states are using this right now and in Alaska just started so the University of Alaska Anchorage is spearheading the effort."
He says that the app is clear what info it needs
"So if you're interested and you have an iPhone, it's in the settings and then exposure notifications. You can turn that on if you want. It's totally voluntary. It doesn't collect any personal data when you sign up for it on your phone. I just did it myself. It's very clear about what it collects and what it doesn't collect and how it works. So at the very least I would encourage you to take a look at it and decide."
The system is already available on iPhones devices as of January 11th, and now on Android devices as of January 18th.