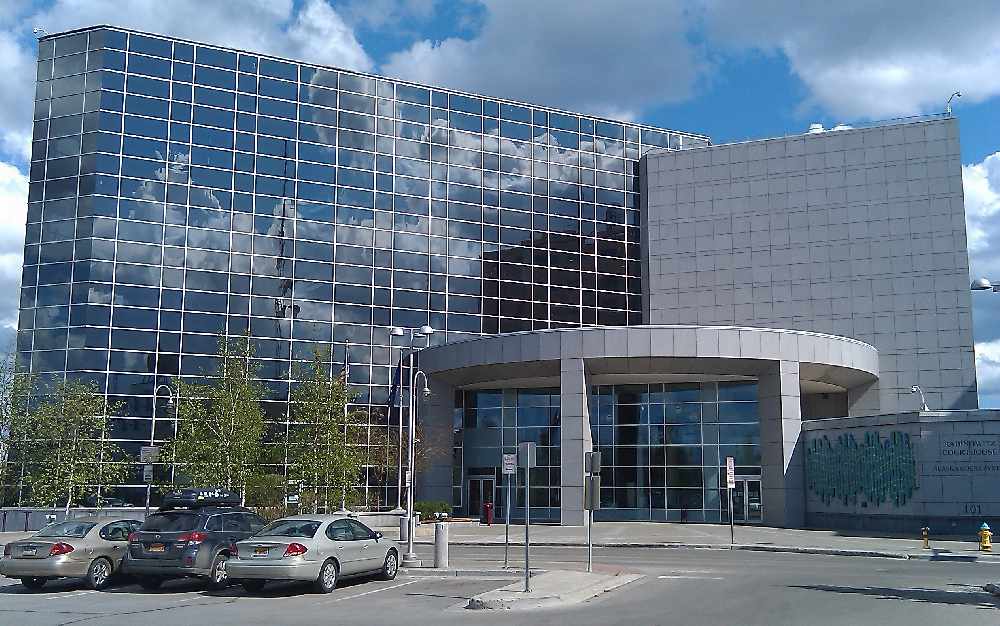 Rabinowitz Courthouse
Fairbanks, Alaska (AP) - The Alaska Court of Appeals has ruled law enforcement officers cannot use cameras and drones for aerial searches of property without a warrant.
KTVF-TV reported the court acknowledged police have a legal right to fly over the property, but the use of observational technology violates the right to privacy guaranteed in the Alaska Constitution.
The ruling says the use of vision-enhancing technology should be deemed a search if police use it to make more detailed observations than would be possible with the human eye.
The state Department of Law says it is considering whether to seek an Alaska Supreme Court review.