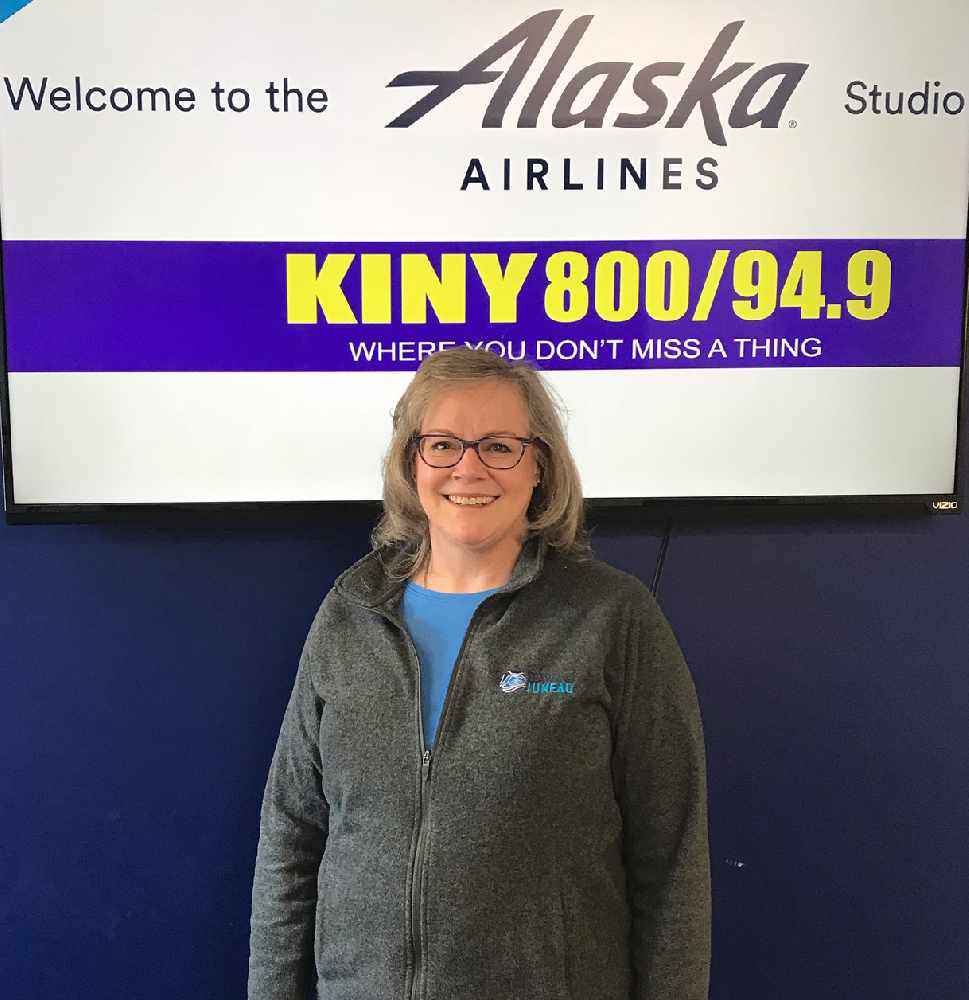 Juneau, Alaska (KINY) - A public meeting was held Tuesday night to discuss the options available as the CBJ considers a renovation of Centennial Hall.
The meeting was hosted by CBJ Engineering and MRV Architects. The goal was to present preliminary concepts and solicit public input regarding desired improvements to the facility.
Liz Perry, the executive director of Travel Juneau, is a member of the steering committee. She said the building is due for a remodel.
Perry added that the amount of money needed to pay for the remodel is currently a question mark, "We don't know (the prices) yet. That is why we have this conversation started. There are some ballpark figures I'm not comfortable putting out there. Part of what we want to do is ascertain from the community and the users what is actually needed. Those remarks will go back to the architects and the city and they can put together solid numbers on what those remodels would mean."
Mayor Beth Weldon said the facility is important to Juneau and the concept of Destination Juneau. "It is important because it's our big convention center. Juneau is unique. It is important for our economy and for our tourists. We want a place that will serve all the people that are coming in all year long."
Audio from Liz Perry, Travel Juneau.