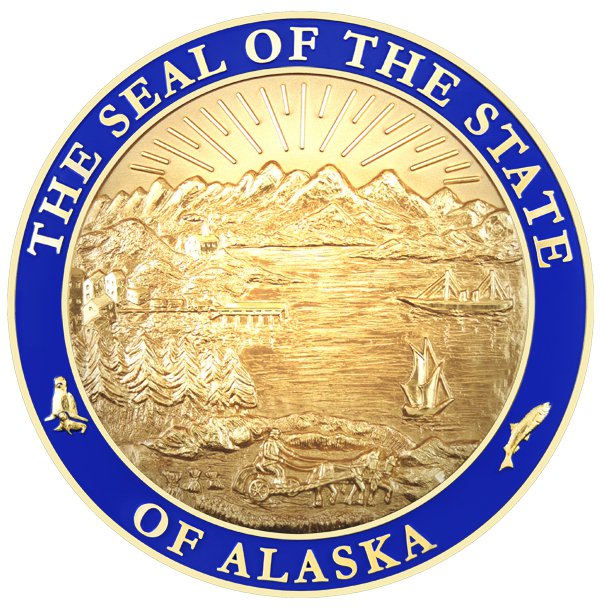 Anchorage, Alaska (KINY) - The Alaska Department of Corrections has announced a positive COVID-19 case in an inmate at the Anchorage Correctional Complex.
The Alaska Department of Health and Social Services Section of Epidemiology and Division of Public Health Nursing will work closely with DOC on the investigation and contact tracing. The case will be included in Wednesday's case count for May 19.
DHSS had previously announced no new cases of COVID-19 for May 18.
As of Tuesday afternoon there here have been a total of 43 hospitalizations and 10 deaths with no new hospitalizations or deaths reported yesterday. Recovered cases now total 348, including three new recovered cases recorded yesterday.
A total of 36,380 tests have been conducted.