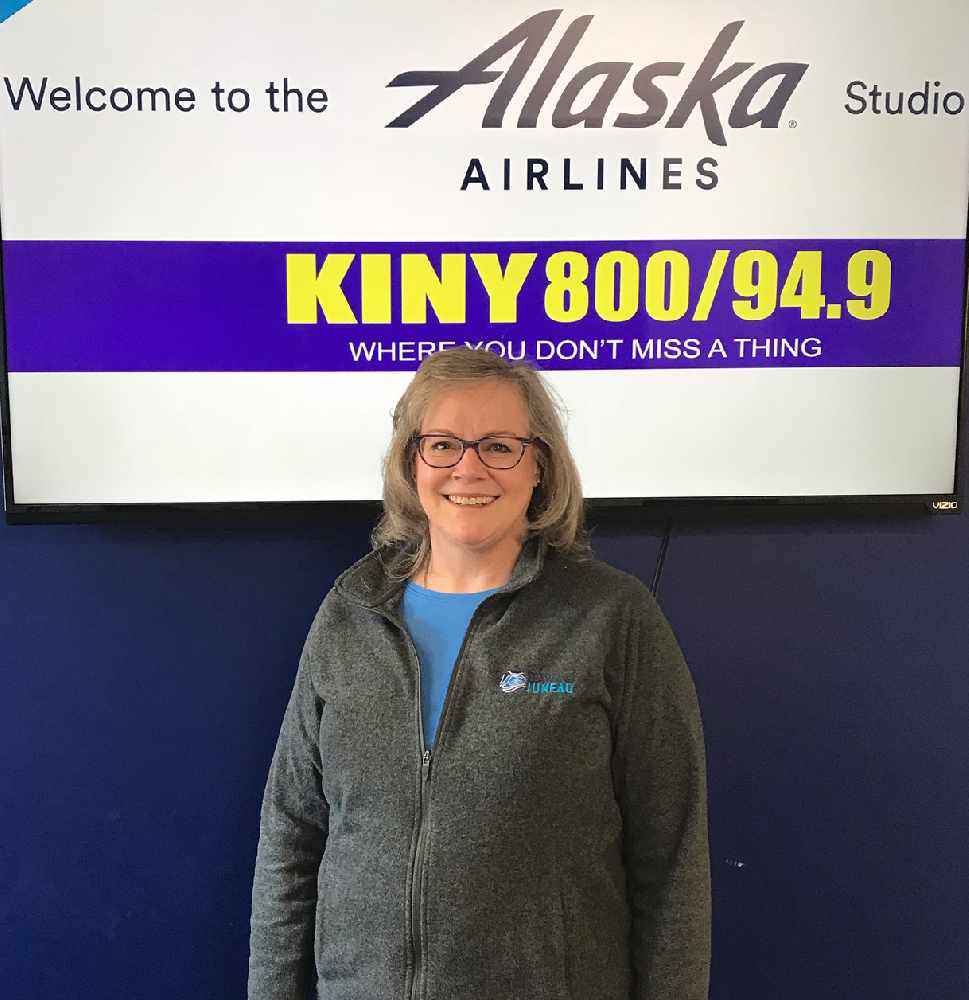 Juneau, Alaska (KINY) - One of the chores assigned to Travel Juneau as it works to attract visitors here is the booking of conventions.
President and CEO Liz Perry was asked about the impact of the coronavirus on those bookings while a guest on Action Line. "We've had a little bit of fall out. Fortunately, Vicki Logan, our convention sales manager, has said that the folks who are calling her at this point are simply postponing. So they're taking a kind of wait and see attitude so instead of just canceling outright, they are simply putting the dates off. So that's a hopeful sign. If they can't come in this year, perhaps again next year."
Logan told Perry that that is the case with two or three of the planned conventions that fall into that category. Beyond those the only event on Travel Juneau's books to assist with before next Fall is Sealaska Heritage Institute's Celebration which is planned for the first part of June. Perry said it is her understanding that the institute is meeting now to decide whether to cancel the event or not.
An official with the Sealaska Heritage Institute tells News of the North in an email that at this time their plans are to continue with Celebration.
The plan calls for its Board of Trustees to make a decision on April 15 on whether to cancel or postpone the event after assessing the latest information on the status of the coronavirus and assessing all the recommendations of governmental health organizations.
Celebration which attracts thousands from around the state and nation is scheduled from June 10 to the 13.