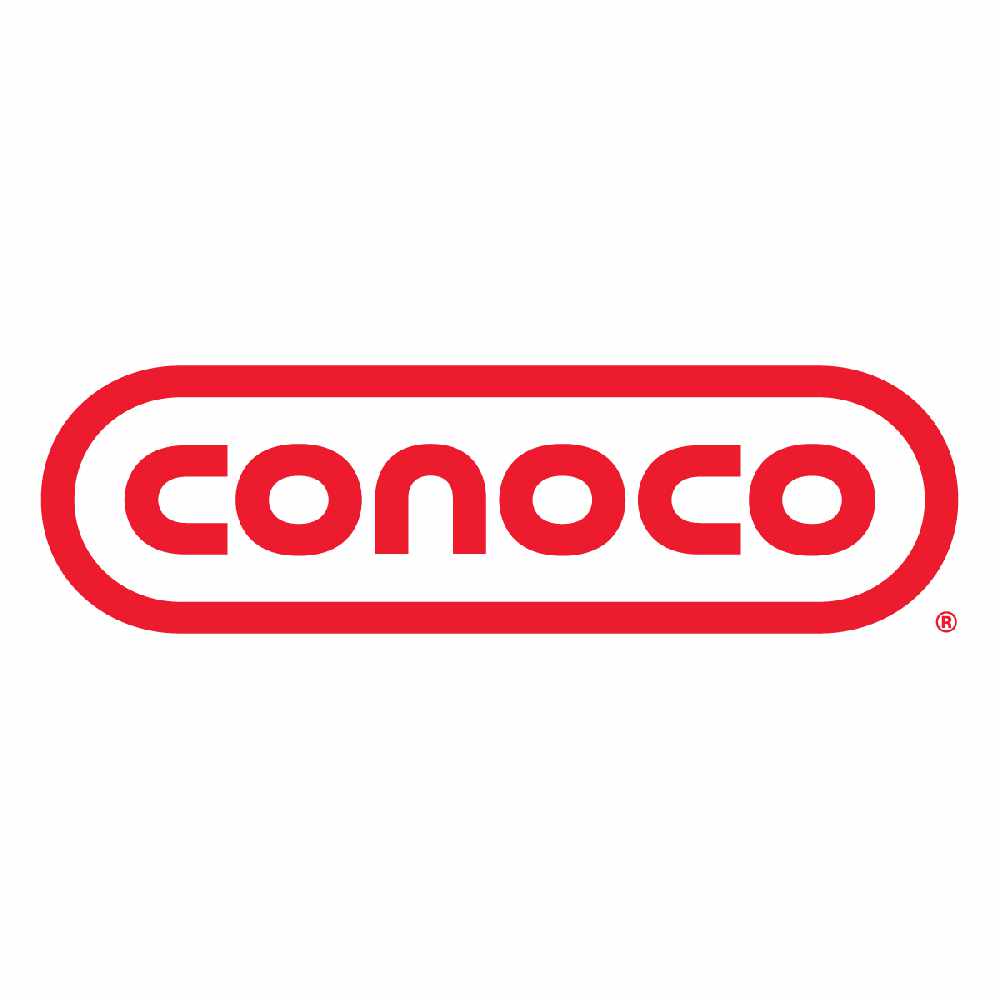 Anchorage, Alaska (AP) - Conservation groups are suing the Trump administration to halt the approval of a development plan for a ConocoPhillips oil project in Alaska.
The groups say officials have underestimated the plan's harm to local wildlife.
Groups that filed the lawsuit Tuesday include the Sovereign Inupiat for a Living Arctic, Alaska Wilderness League, the Northern Alaska Environmental Center and the Sierra Club.
They also say federal officials failed to provide a plan to mitigate harm to Arctic communities and public health.
The U.S. Bureau of Land Management says it stands by its environmental analysis.
ConocoPhillips is not named as a defendant in the lawsuit.