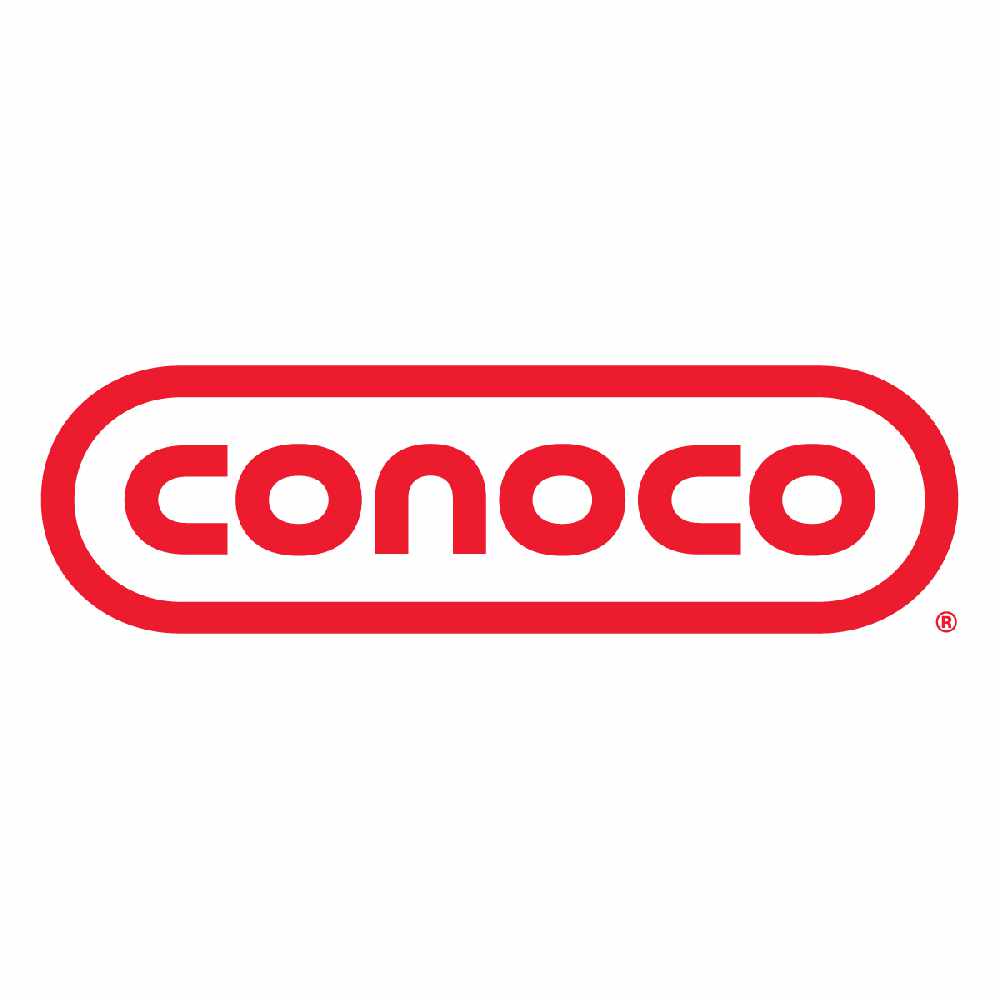 JUNEAU, Alaska (AP) — ConocoPhillips Alaska is planning to restart drilling at four rigs in December, which will reinstate several hundred jobs that evaporated as a result of the coronavirus pandemic.
The company's president, Joe Marushack, outlined the plans on Wednesday at the annual Resource Development Council conference.
The pandemic had substantially diminished demand in oil, which in turn resulted in a drop in prices.
Marushack said 2020 was supposed to be the company's biggest exploration and winter construction season ever.
The company was forced to suspend development and cut production from the North Slope after the pandemic began.