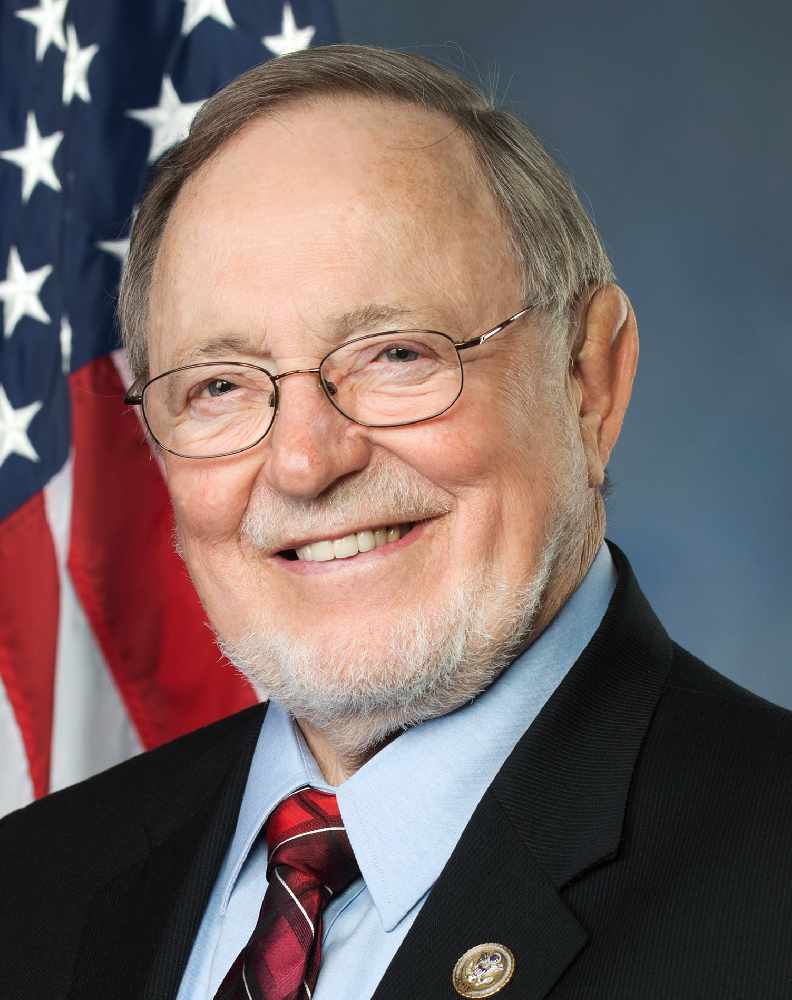 Alaska Congressman Don Young.
Juneau, Alaska (KINY) - The Lugar Center and the McCourt School of Public Policy at Georgetown University said Congressman Don Young (R) is ranked in the top 2% of all member fo Congress for bipartisanship.
The distinction is determined using the Lugar Center's "Bipartisan Index Ranking" which measures the degree to which members of Congress work across party lines.
Young ranked fifth out of 436 members in the house. He was ranked 27th in 2019.
Young said Alaska needs a Congressman who knows how to secure important wins for the state's unique needs.
"Working with my friends across the aisle is incredibly important to me. I have always said that legislating often means that no one side will get 100% of what they want. Recognizing this is essential to promoting good governance and providing strong representation for constituents. Bipartisanship has been critical to achieving some of our biggest victories, and during my career, I've made sure to always put Alaska first.
Young said consensus building remains one of his highest priorities, "I love and respect this great institution, and I know that forging relationships with both my Republican and Democrat colleagues is key to giving Alaskans an even bigger seat at the table. I will continue doing all that I can and working collaboratively to ensure a bright future for our great state."